Caterina Murino's next film 'Milarepa' will start filming in Sardinia, Italy, in February 2024. The feature film revolves around the story of Mila, a 12-year-old girl grappling with the loss of her father and seeking redemption for her dark deeds. It takes place in a post-apocalyptic world where nature has reclaimed its dominance over technology. This transformed world is fraught with danger but it also sees the resurgence of ancient civilizations that now offer shelter and protection to humanity. Mila's journey through this challenging and reimagined landscape promises to be a gripping and emotionally charged exploration of resilience, survival, and the human capacity for redemption.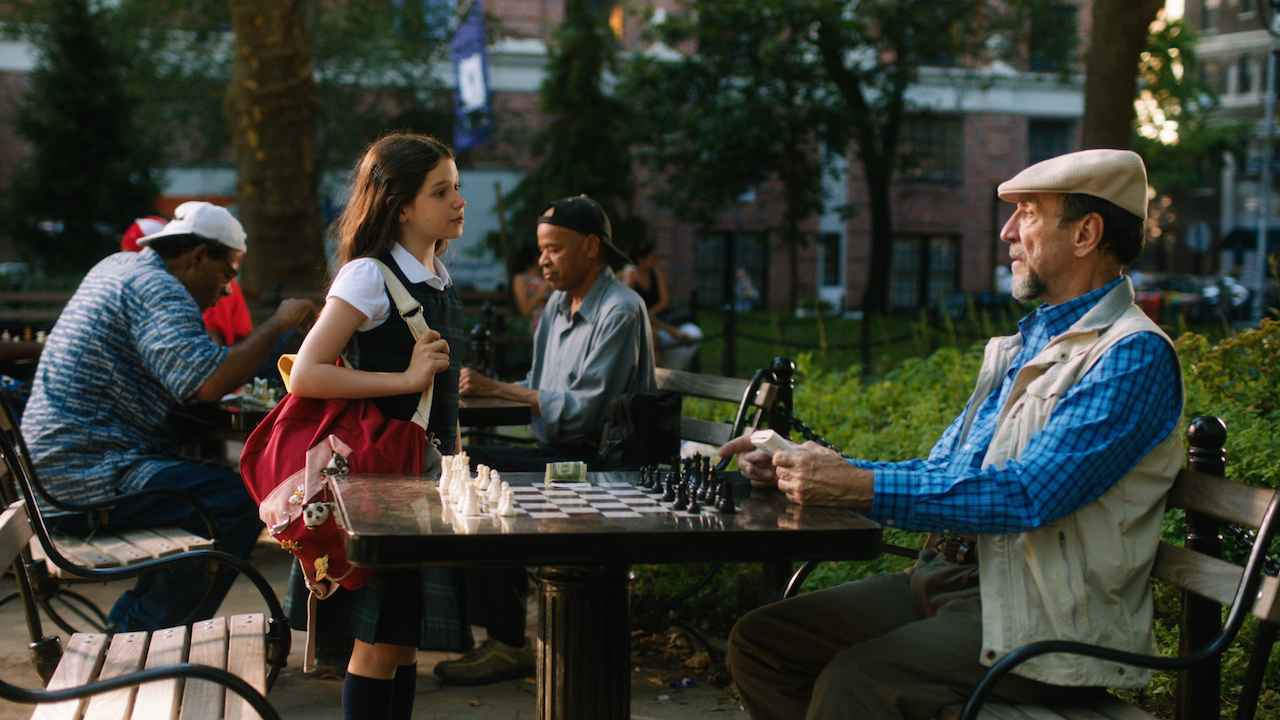 The news that 'Milarepa' is set to begin filming in February 2024 in Sardinia is exciting and it highlights the allure of this picturesque region as a filming location. Sardinia's exotic landscapes have been a source of inspiration for many filmmakers and it has served as a backdrop for several successful movies. Notably, Guy Ritchie's 'Swept Away' and Lewis Gilbert's 'The Spy Who Loved Me' benefited from the stunning scenery and unique atmosphere Sardinia provides, adding depth and visual richness to their respective films.
This adventure film is helmed by Louis Nero, who not only directs but also serves as the writer of the film. Louis Nero is a well-established Italian screenwriter and director with a notable career, including collaborations with internationally renowned actors like Faye Dunaway and Christopher Lambert. His body of work includes films such as 'The Broken Key', 'Hans', and 'Il Mistero di Dante.' With his experience and creative talent, Nero brings a wealth of expertise to 'Milarepa'.
The cast of the film has been revealed and it is a talented lineup of actors. It includes F. Murray Abraham, known for his performance in 'The Grand Budapest Hotel;' Caterina Murino, recognized for her appearance in 'Casino Royale;' acclaimed director and actor Abel Ferrara, whose works include 'Bad Lieutenant;' Stefania Rocca from 'Nirvana;' as well as Jacopo Cullin and Diana Dell'Erba.
With the production of the movie set to commence in early 2024, audiences can look forward to experiencing the cinematic brilliance that this talented cast and crew are poised to deliver. The intriguing storyline, the exotic backdrop of Sardinia, and the wealth of experience brought by director Louis Nero and the accomplished cast members create high expectations for this adventure film. As the project unfolds, viewers can anticipate a tremendous success that will transport them to a world of adventure and wonder on the big screen.
Read More: Wes Anderson's Michael Cera Film to be Shot in the UK