Kaouther Ben Hania's sixth feature film 'Tu ne Feras Point D'images' has been confirmed to start filming in June of 2024. The movie centers around Amira, a young woman passionate about films, who has a mysterious key from her dying grandmother. This sets the stage for a compelling exploration of family history and cultural beliefs by Amira. As she delves into her family's past and unravels the enigmatic revelations, the film appears to offer a captivating journey that challenges her preconceptions and calls into question her understanding of reality.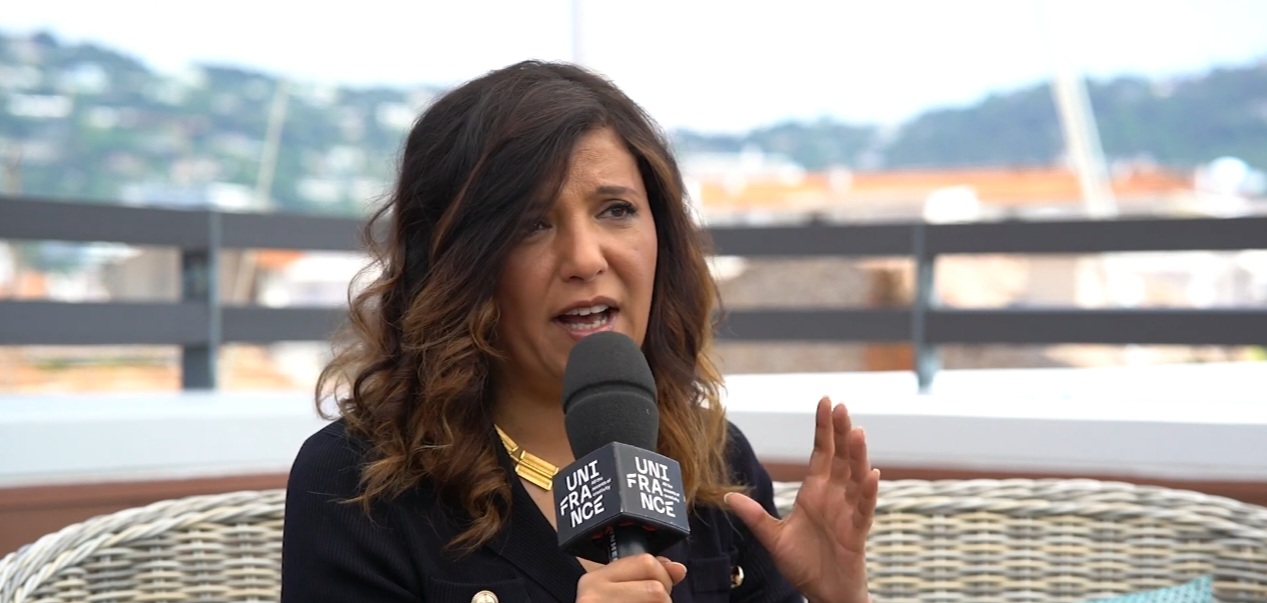 The specific filming locations of the film are yet to be disclosed. The news of Kaouther Ben Hania directing her sixth feature film, following the acclaim her documentary 'Four Daughters' received at Cannes 2023, is exciting for film enthusiasts. The same film has also been picked as Tunisia's entry for the 2024 Academy Award for Best International Feature Film.
Ben Hania has established herself as a prominent Tunisian filmmaker, known for her impactful works like 'Beauty and the Dogs' and 'The Man Who Sold His Skin.' Her return to directing fiction adds to the anticipation surrounding her upcoming project, especially with the intriguing narrative described earlier. The filmmaker's other credits include Netflix's 'Love, Life & Everything in Between' and 'Zaineb Hates the Snow.'
In the third 2023 selection committee convened by Arte France Cinéma, under the leadership of Olivier Père, a decision has been made to support this film through pre-production and pre-purchase arrangements. Collaborating in the film's production will be Tanit Films from France, Mime Films from Tunisia, and Laika Films from Sweden. The global distribution rights for the film will be handled by The Party Film Sales who, interestingly, also distributed Ben Hania's 'Four Daughters' this year.
Additionally, as part of their selections, the committee has greenlit two other films to be produced alongside Ben Hania's project: 'Sentimental Value' by Joachim Trier and 'Vivre, Mourir, Renaître' by Gaël Morel, demonstrating a commitment to fostering a diverse range of creative endeavors within the film industry.
As the casting details and release dates for this project remain shrouded in secrecy, fans are undoubtedly eager for any forthcoming updates. In today's cinematic landscape, where storytelling transcends linguistic boundaries, artists like Kaouther Ben Hania are indeed deserving of celebration. With her talent and unique perspective, she has the potential to create a film that resonates with audiences worldwide. As the project unfolds, fans and film enthusiasts alike can look forward to experiencing the magic of storytelling that bridges cultures and brings people together.
Read More: Brassic Season 6 Begins Filming in Wirral