The filming of Marjane Satrapi's upcoming film 'Paris Paradis' has commenced in Paris, France. While not much is known about the plot of the French film, it is said to be a dark comedy movie in which every protagonist faces death in some way or the other.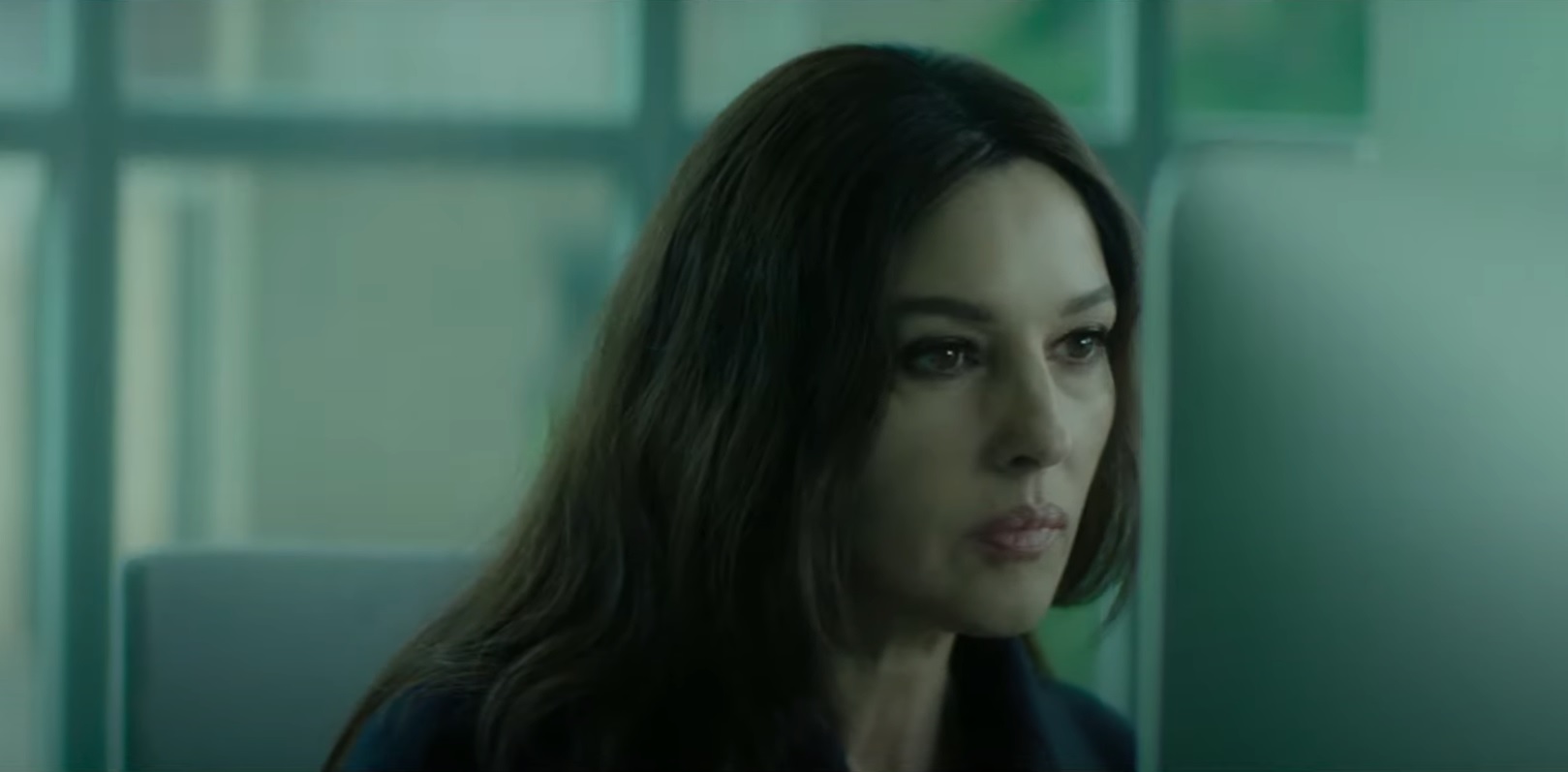 Paris, where the shoot is currently going on, is renowned for its stunning architecture, iconic landmarks, picturesque streets and neighborhoods, and rich cultural heritage, which make it an ideal location for the production of diverse projects. The city has earlier hosted the filming of several English-language movies as well, including 'Inglourious Basterds,' 'John Wick: Chapter 4,' 'The Devil Wears Prada,' 'Fifty Shades Freed,' 'Mission: Impossible – Fallout,' 'The Bourne Identity,' and 'Now You See Me.'
Satrapi, an acclaimed graphic novelist and filmmaker, is at the helm of the project with a script she wrote with Marie Madinier. She made her feature directorial debut with the 2007 animated biographical film 'Persepolis,' an adaptation of her graphic novel of the same name. The film earned a nomination for the Academy Award for Best Animated Feature. Satrapi then co-directed 'Chicken with Plums,' another adaptation of her graphic novel. She also helmed the 2014 horror comedy 'The Voices,' starring Ryan Reynolds and Gemma Arterton, and the 2019 biographical drama 'Radioactive,' starring Rosamund Pike. On the other hand, Madinier is known for writing and directing the 2016 romantic comedy 'Arctic Heart.'
The film stars Monica Bellucci as Giovanna Bianchi. The actress is recognized for her performances as Malèna Scordia in 'Malena,' Laura Leviani in 'The Whistleblower,' Viola in 'The Ages of Love,' and Persephone in 'The Matrix Reloaded' and 'The Matrix Revolutions.' She also features in several Italian and French productions and was nominated for the César Award for Most Promising Actress for her performance as Lisa in the French film 'The Apartment.'
Bellucci is starring alongside Rossy de Palma and Martina García, who feature in the film as Dolorès and Gloria respectively. De Palma is a Spanish actress known for her appearances in the films 'Parallel Mothers' and 'A Mermaid in Paris,' while García is a Colombian model and actress famous for her roles in 'The Hidden Face' and 'The Art of Losing.' The rest of the cast includes Eduardo Noriega ('Mark of the Devil') as Rafael Turina, Roschdy Zem ('Other People's Children') as Jean Paul, André Dussollier ('The Tiger and the President') as Edouard Emmard, Alex Lutz ('Strangers by Night') as Xavier, and Gwendal Marimoutou ('Serial Teachers') as Badou.
Read More: Marion Cotillard's La Tour de Glace Starts Filming in France in January 2024