The filming of Morfydd Clark-starrer 'Making Noise' is scheduled to begin in Scotland in spring 2024. The biographical film tells the true story of Evelyn Glennie, a deaf woman from Scotland who went on to become the world's first solo percussionist. The movie is described as a "vibrant, exhilarating story of how the world fell in love with a woman who broke all the rules" and follows the life of Glennie, who despite dealing with hearing loss as a child, pursued her dream of making music and eventually won two Grammy Awards.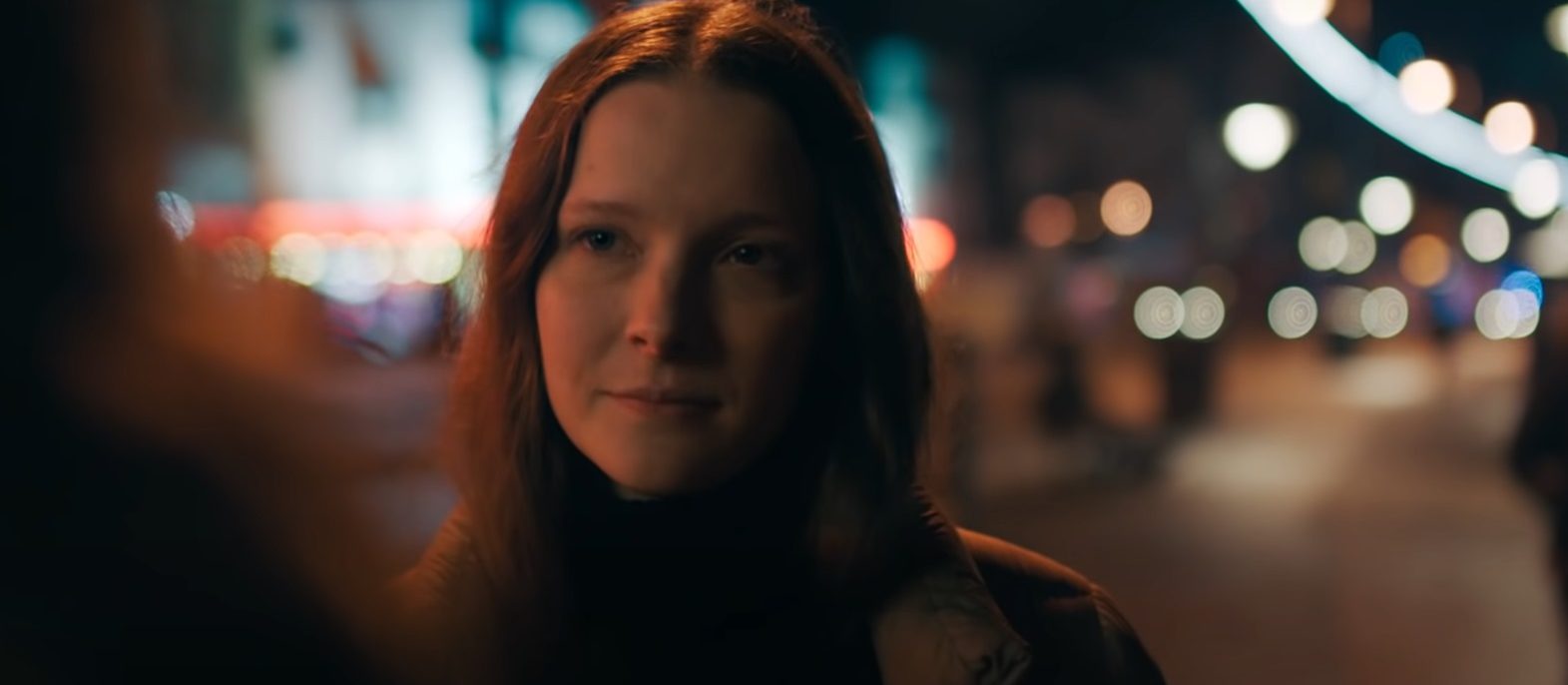 Since the premise of the film is set in Scotland, the shoot is set to commence in the country. Scotland has also served as a filming location for several other projects due to its serene and diverse landscapes, historic sites, and rich culture. Earlier, films and shows like 'Indiana Jones and the Dial of Destiny,' 'Game of Thrones,' 'Good Omens,' 'No Time to Die,' and 'Avengers: Infinity War' were shot in the country.
The film is helmed by Hope Dickson Leach, based on a script by James Anthony Pearson. Dickson Leach is known for writing and directing the 2016 drama film 'The Levelling,' for which she received the BAFTA Scotland Award for Best Writer – Film/Television. "'Making Noise' will be as original and unique as the woman at its beating heart. A woman who changed music forever. An artist who refused to be ignored. The turmoil of creation and the ecstasy of the transcendent — that is the story I fell in love with when I was introduced to Evelyn's life. We are used to seeing the world of classical music as one of high culture, but we will resist that: Evelyn is a rock star of classical music whose fire continues to burn bright. Her story will command an audience's attention until the last euphoric note is struck," the filmmaker said in a statement.
Evelyn Glennie serves as a musical consultant on the project. "I want audiences to see Evelyn as a musician and feel Evelyn's interpretation of the music. That's me. That's my voice. I have never lost my respect for an audience, and always wanted my music to be recognized," the musician said in a statement.
Clark stars as the renowned percussionist in the film. The actress is recognized for her roles as Galadriel in 'The Lord of the Rings: The Rings of Power,' Mina Harker in 'Dracula,' Maud in 'Saint Maud,' and Dora Spenlow in 'The Personal History of David Copperfield.' Clark is being coached for the role by Glennie herself. The rest of the cast has not been announced yet. The film is produced by Nicky Bentham of Neon Film, along with James Brown. Austria-based company FreibeuterFilm serves as the co-producer.
Read More: Laura Carreira's Downtrodden Starts Filming in Scotland in October