'A Spy By Nature,' an upcoming thriller film featuring Paul Mescal, is set to be filmed in the United Kingdom. The movie revolves around Alec Milius, a 20-something whose knack for deception, while troublesome, showcases his sharp intellect. This talent grabs the attention of MI6, thrusting him into the midst of a geopolitical struggle over commodities involving both American and British interests. Amidst this professional turmoil, Alec grapples with maintaining his relationship with his girlfriend and reconciling his moral qualms about being a spy.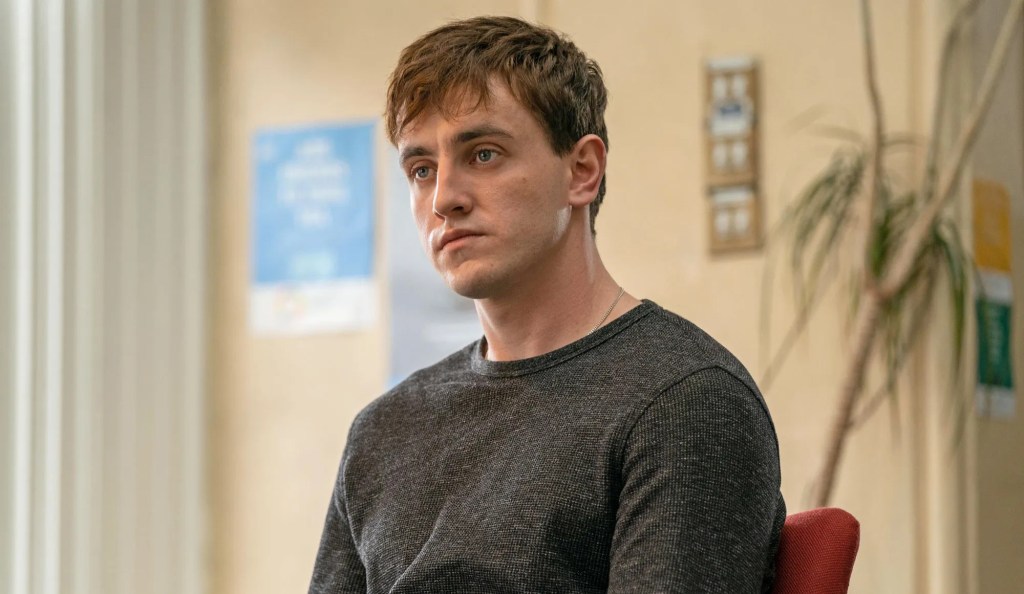 The highly regarded director Kevin Macdonald is set to direct this project. He initiated his career with a biography of his grandfather, 'The Life and Death of a Screenwriter,' later transforming it into the documentary 'The Making of an Englishman,' released in 1995. Since then, he has steered several acclaimed films, including 'The Last King of Scotland' and 'The Mauritanian.' Macdonald's exceptional talent even earned him an Academy Award in the Best Documentary Feature category in 2000 for 'One Day in September.' 'A Spy By Nature' is based on the first book in Charles Cumming's popular spy series featuring Alec Milius, with the screen adaptation skillfully crafted by John Hodge.
Mescal, known for his breakout role as Connell in the highly praised TV series 'Normal People,' is the sole cast member revealed thus far. The actor has since expanded his career by taking on roles in films like 'Aftersun' and 'The Lost Daughter,' showcasing his versatility. His presence in the drama-thriller promises an exciting performance. Additionally, the project brings together Chris Clark and Quentin Curtis as producers. They have previously worked in films such as 'All the Money in the World' and 'Legend.'
While there's no official announcement yet, it's anticipated that filming for the movie will commence early next year. The UK has been a favored location for many filmmakers due to its accessibility and the convenience it offers. The specific shooting sites of the movie remain undisclosed but the same stands to gain from the rich historical backdrop of the region. Notably, recent productions like 'Mission: Impossible – Dead Reckoning Part One' and 'The Continental' were also filmed in the UK.
The project promises a gripping narrative that delves into espionage, personal dilemmas, and the blurred lines between right and wrong. The prospect of seeing Mescal in this intriguing, suspenseful adaptation is building up the excitement for the film.
Read More: Kajri Babbar's Period Drama Lioness Gears Up For Filming in London in December