'Tarzan,' a sequel to Riccardo Vannuccini's 'Commedia,' is all set to begin filming in Rome, Italy, in November 2023. The comedy film follows Rocco and Irene from the original movie, who "are busy doing nothing and performing modest things. They live in a post-industrial environment that has been marred by the industrialization of the twentieth century, yet they also find and produce beauty," as per the official logline.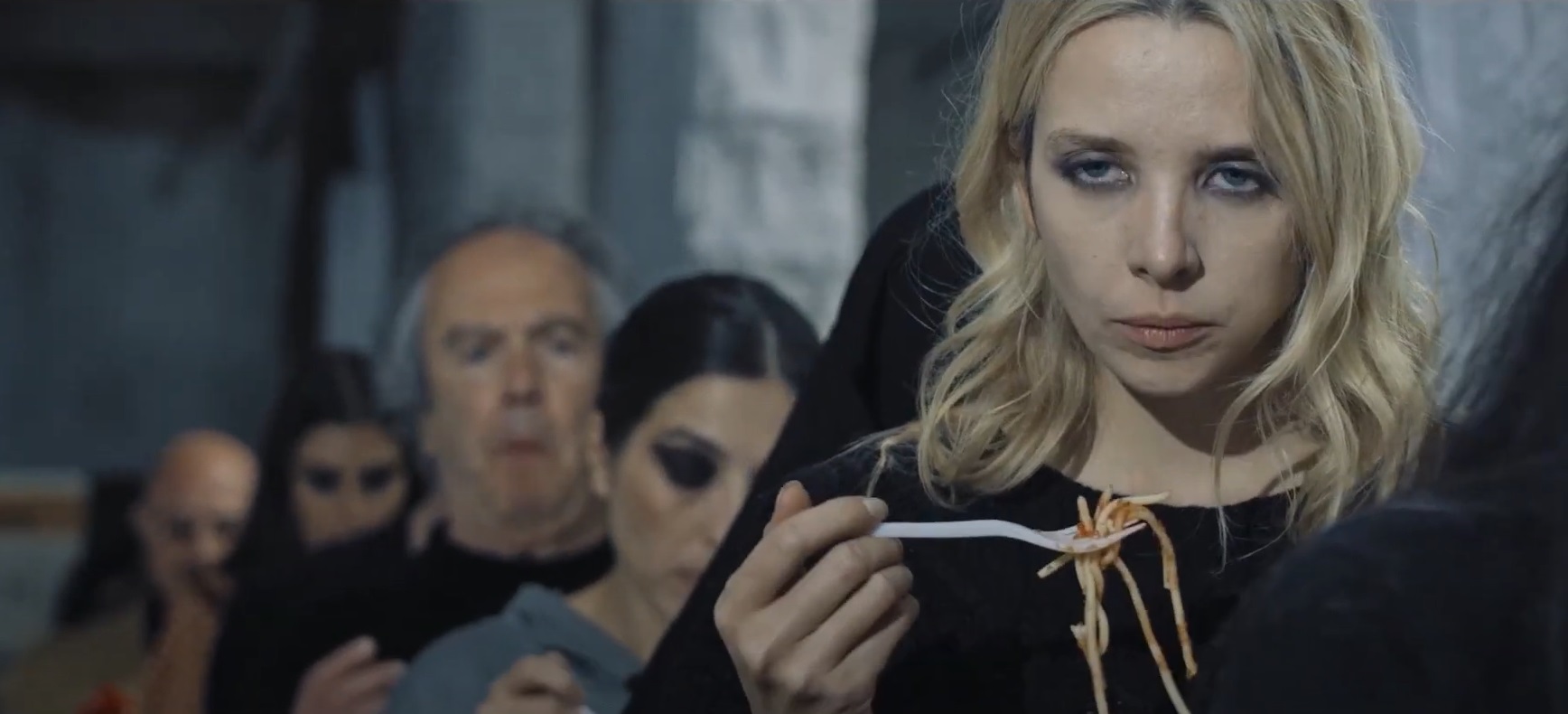 The shoot is going to take place in Rome, where the first film was shot as well. The city is a preferred location for filming diverse projects due to its iconic architecture, picturesque neighborhoods, and historic buildings. Earlier, films like 'The Equalizer 3,' 'Mission: Impossible – Dead Reckoning Part One,' 'The Pope's Exorcist,' 'House of Gucci,' 'John Wick: Chapter 2,' 'The Man from U.N.C.L.E.,' and 'The Bourne Identity' were filmed in Rome as well.
Riccardo Vannuccini, who directed and wrote the original film and stars in the same as Rocco, is set to reprise the character in the sequel. Vannuccini will also direct the sequel. The filmmaker previously wrote and directed the 2013 film 'Scimmia – Autobiografia di R.C.' His acting credits include the Italian shows 'Il Maresciallo Rocca' and 'I Ragazzi del Muretto.' Greta Bellamacina also reprises her role as Irene. The actress is known for her appearances in 'Harry Potter and the Goblet of Fire,' 'Hurt by Paradise,' 'Venice at Dawn,' 'This England,' and 'The Essex Serpent.' The rest of the casting details have been kept under wraps for now.
'Commedia,' which premiered in Italy in January 2023, follows Irene and Rocco, two patients in a mental hospital who want to make a movie. The sequel, 'Tarzan,' is going to follow up on the events. Speaking about how the film is going to take the story forward, Vannuccini said, "Our heroes have managed to mysteriously escape from where they were – but where were they? They are busy doing nothing, making small acts, to leave imaginative traces of their passage, imagined signs of being in the world."
"Scratches, noises, silences, poses, runs, drinks, wounds, escapes, kisses, stealing. The world they inhabit is our own post-industrial landscape, a world scarred by the industry and sadness of the twentieth century, but in it, they find beauty, and they create beauty. They are the archetypal romantic runaways," Vannuccini added. The film is a co-production of Rome-based ArteStudio and the UK-based Sulk Youth Limited.
Read More: Evanna Lynch's Influenced! Starts Filming in the UK and Italy in Q1 2024