The filming of Ellie Bamber-starrer 'Moss & Freud' is scheduled to commence in London in January 2024. Based on a true story, the film revolves around model Kate Moss, who chooses to sit nude for renowned British artist Lucian Freud while pregnant. Moss' decision impacts and transforms both of their lives. "Set around Freud's Holland Park studio and London in the heady days of early 2000s Britain," the biographical drama dives into the artist's mysterious past and Moss' life as a globally recognized supermodel.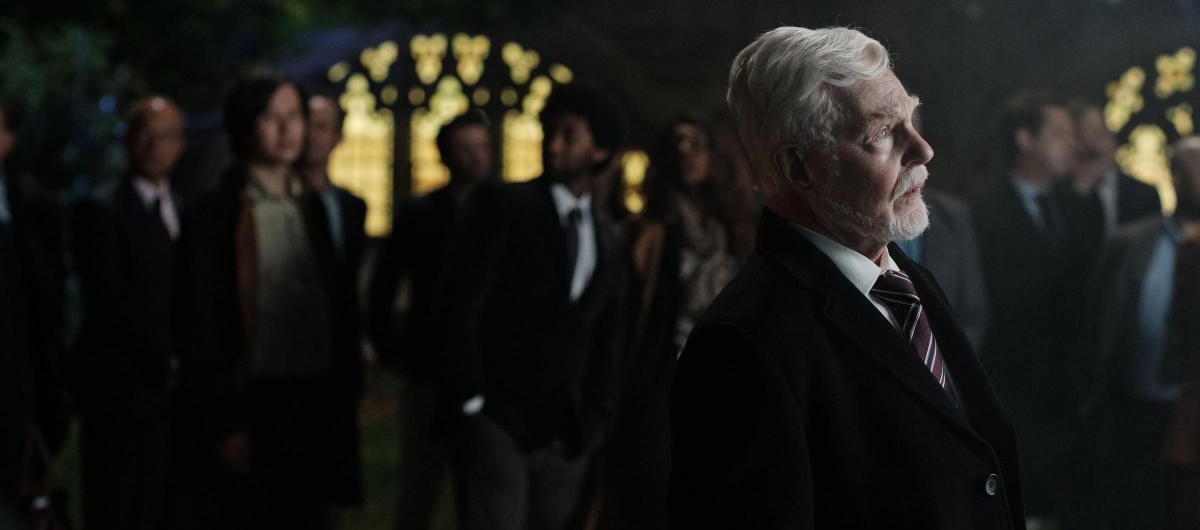 James Lucas is at the helm of the project. The filmmaker also penned the screenplay for the same. He is best known for directing Sally Hawkins-starrer 'The Phone Call,' which won the Academy Award for Best Live Action Short Film. Lucas co-wrote 'Whina,' based on the life of Maori leader Dame Whina Cooper, as well. His other credits include shorts such as 'Paint the Dragons' Eyes,' 'The Phoenix of Gloucester,' etc.
Bamber will play Moss in the biographical movie. The actress is known for essaying Princess Beatrice in Amazon Prime Video's romantic comedy 'Red, White & Royal Blue,' Elora Danan/Dove in Disney+'s adventure series 'Willow,' and Angela Knippenberg in BBC's crime drama 'The Serpent.' Bamber's recent credits include Becky Cornelius in 'The Show,' Mandy Rice-Davies in 'The Trial of Christine Keeler,' and Cosette in 'Les Misérables.'
BAFTA and Emmy Award-winner Derek Jacobi, on the other hand, is set to portray Freud. The legendary English theater, film, and television actor plays The Metatron in 'Good Omens,' Erasmus Fry in 'The Sandman,' Sir Ralph Unwin in 'The Following Events Are Based on a Pack of Lies,' etc.
Moss is involved in the film as an executive producer with the support of the Lucian Freud Archive. "As this is such a personal story of mine it has been essential that I be involved with James in all aspects as the project has developed. I am thrilled by the recent casting and excited that the film will begin shooting soon, I cannot wait to see it," shared the model in a statement. Matthew Metcalfe of GFC Films is producing the movie.
Although the project is a New Zealand-British co-production, the potential involvement of American artists can be affected due to the ongoing SAG-AFTRA strike. London is one of the busiest entertainment production centers in the world. In addition to 'Moss & Freud,' the city is expected to host the filming of Benedict Cumberbatch's 'The Thing with Feathers,' Kajri Babbar's 'Lioness,' and Angel Studios' 'Testament' in the near future.
Read More: Paul Mescal's A Spy by Nature to be Filmed in the UK