Emilia Clarke-starrer upcoming film 'An Ideal Wife' is slated to be filmed in South Australia. The movie is based on the life of Constance Lloyd, an Irish author and the wife of poet and playwright Oscar Wilde. The movie revolves around Lloyd's role in the anti-corset movement and the sexual awakening she experiences when she finds out that her husband is gay.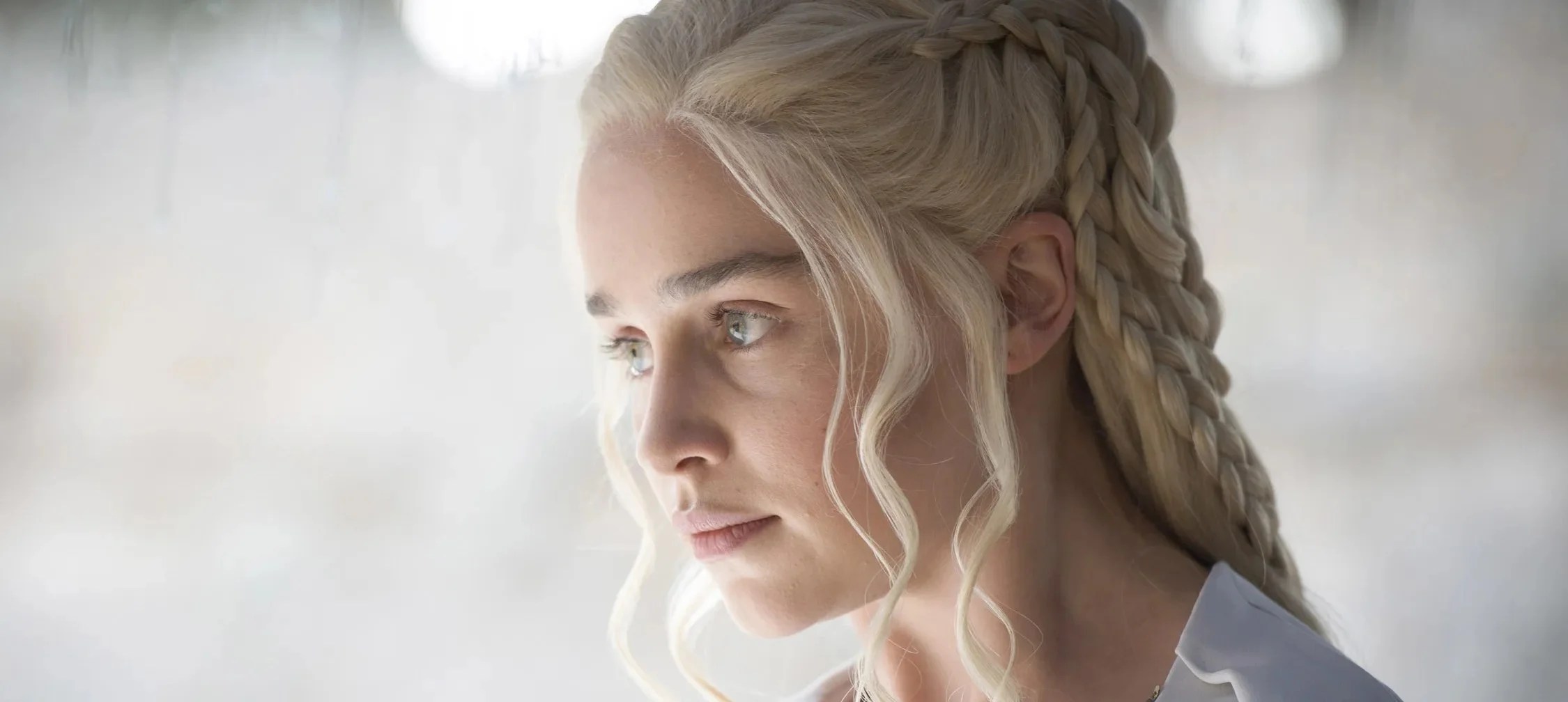 The production schedule of the film hasn't been announced yet. South Australia, where the shoot will commence, is a state in the southern central part of Australia. It is known for its varied geographical locations, from stunning coastlines to arid deserts and rugged mountains, which makes the state an ideal place to shoot a variety of projects. South Australia has earlier facilitated the lensing of several films, including 'Talk to Me,' 'Mad Max: Fury Road,' 'The Matrix,' 'Star Wars: Episode III – Revenge of the Sith,' 'X-Men Origins: Wolverine,' and 'The Invisible Man.'
The film is helmed by Sophie Hyde, who previously helmed the 2022 film 'Good Luck to You, Leo Grande,' which was nominated for Outstanding British Film of the Year at the BAFTA Awards. The filmmaker is also known for directing the coming-of-age drama '52 Tuesdays' and the comedy-drama 'Animals.' Hyde also directed several short films as well, including 'My Last Ten Hours with You,' 'Necessary Games,' and 'Elephantiasis.'
Clarke essays the role of Constance Lloyd in the film. The renowned actress is well-recognized for her portrayal of Daenerys Targaryen in HBO's 'Game of Thrones.' Clarke is also known for her performances on the big screen. She stars as Sarah Connor in 'Terminator Genisys,' Louisa Clark in 'Me Before You,' Qi'ra in 'Solo: A Star Wars Story,' and Katarina "Kate" Andrich in 'Last Christmas.' She also appears in Disney+'s 'Secret Invasion' as G'iah. The rest of the cast of the film hasn't been announced as of now.
'An Ideal Wife' is produced by Olivier Delbosc of Paris-based Curiosa Films, Chris Curling of Zephyr Films, and Matthew Gledhill of Wheelhouse Productions. Delbosc earlier produced the films 'Stars at Noon,' 'Both Sides of the Blade,' and 'Waiting for Bojangles.' Curling's other production credits include 'The Keeper,' 'The Bookshop,' and 'The Last Station,' while Gledhill is known for producing the films 'Far from Men' and 'War of the Buttons.'
Read More: Casper Van Dien's Ruthless Bastard Starts Filming in Vancouver in October