The filming of Gore Verbinski's upcoming film 'Good Luck, Have Fun, Don't Die' is scheduled to commence in Los Angeles, California in the fall of 2023. The film follows "a married guy who spends too much time with an online fantasy role-playing game and meets a man from the future with a strange plan," as per the official logline.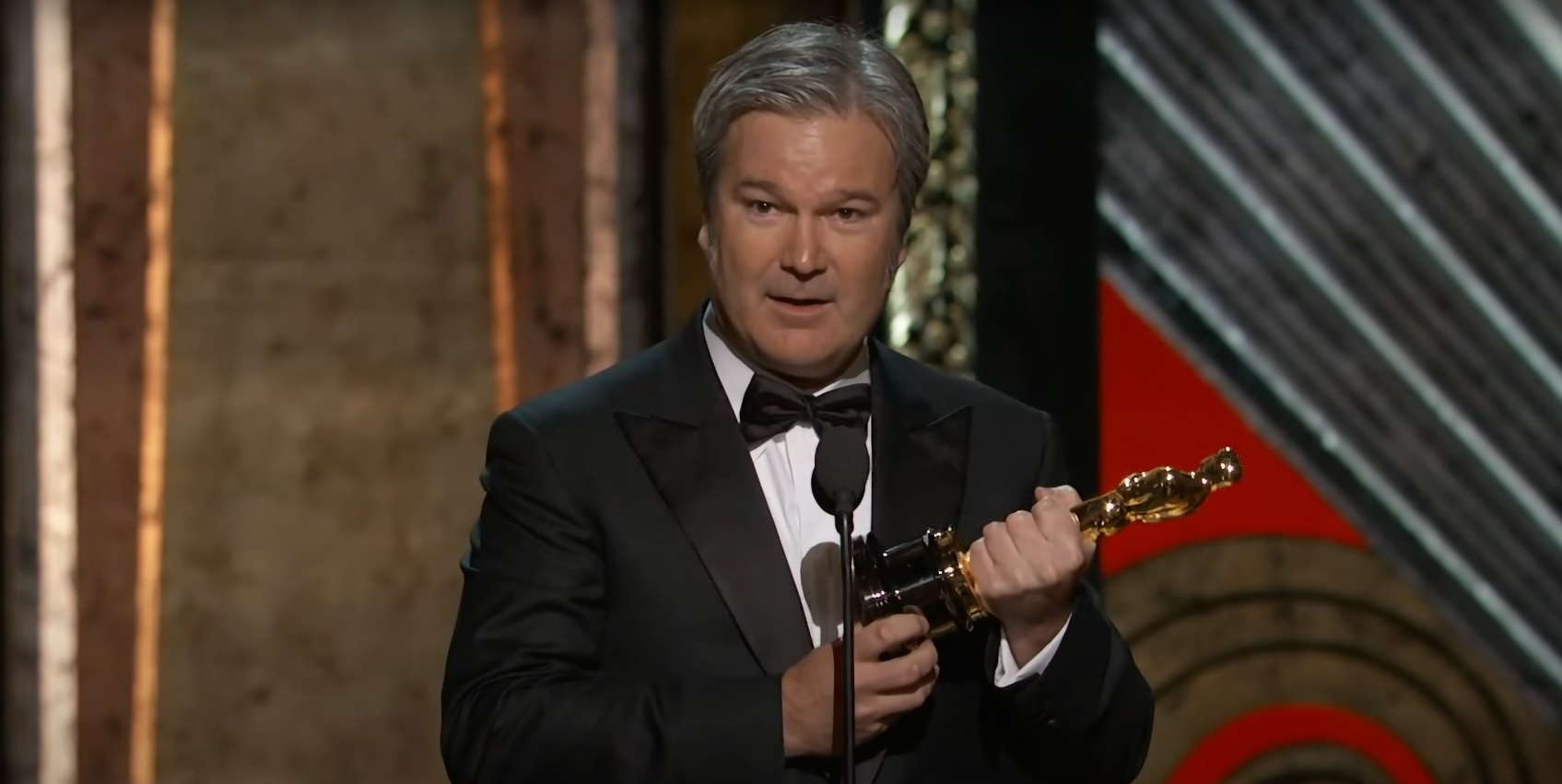 The shoot is set to take place in Los Angeles. However, it is not yet confirmed if the production will be impacted by the ongoing SAG-AFTRA strike, especially since the movie didn't receive a waiver from the union. Los Angeles houses major production studios which makes it a preferred choice of filmmakers to shoot diverse projects. The city has earlier hosted the filming of numerous films and television shows, including 'Blue Beetle,' 'Barbie,' 'The Book of Boba Fett,' 'Transformers: Rise of the Beasts,' 'Tom Clancy's Jack Ryan,' and 'Fear The Walking Dead.'
Verbinski is returning to the director's chair with the movie after almost seven years. The filmmaker's previous feature, the psychological horror film 'A Cure for Wellness,' was released in 2016. In recent years, some of his projects have faced issues with production. In 2018, he was set to direct 'Gambit,' a film based on the eponymous 'X-Men' character. However, he opted out of the project citing disagreements over the script and scheduling issues.
Verbinski was later helming an animated feature titled 'Cattywumpus' for Netflix but the film was dropped by the streaming platform in September 2022 and the director was given the option to shop around the project to other studios. Verbinski is known for directing the first three installments in the 'Pirates of the Caribbean' franchise, which are 'The Curse of the Black Pearl,' 'Dead Man's Chest,' and 'At World's End.' He also helmed the 2011 animated Western comedy 'Rango,' which went on to win the Academy Award for Best Animated Feature. The rest of his film credits include 'The Lone Ranger,' 'The Weather Man,' 'The Ring,' 'The Mexican,' 'Mouse Hunt,' and 'The Ritual.'

As per reports, Sam Rockwell was in talks to star in the film in April 2023. However, the actor's involvement in the film hasn't been officially announced yet. The rest of the has also not been unveiled as of now. Rockwell is an Academy Award-winning actor known for his roles as Officer Jason Dixon in 'Three Billboards Outside Ebbing, Missouri,' George W. Bush in 'Vice,' C. P. Ellis in 'The Best of Enemies,' Billy Bickle in 'Seven Psychopaths,' and Captain Klenzendorf in 'Jojo Rabbit.'
Read More: Morfydd Clark's Making Noise Starts Filming in Scotland in Spring 2024