Actress Greta Scarano is stepping into the director's chair of a feature film for the first time with the upcoming film 'Adriatic.' The shoot for this compelling project is slated to kick off in the vibrant locations of Bologna and Rome, Italy, early next year.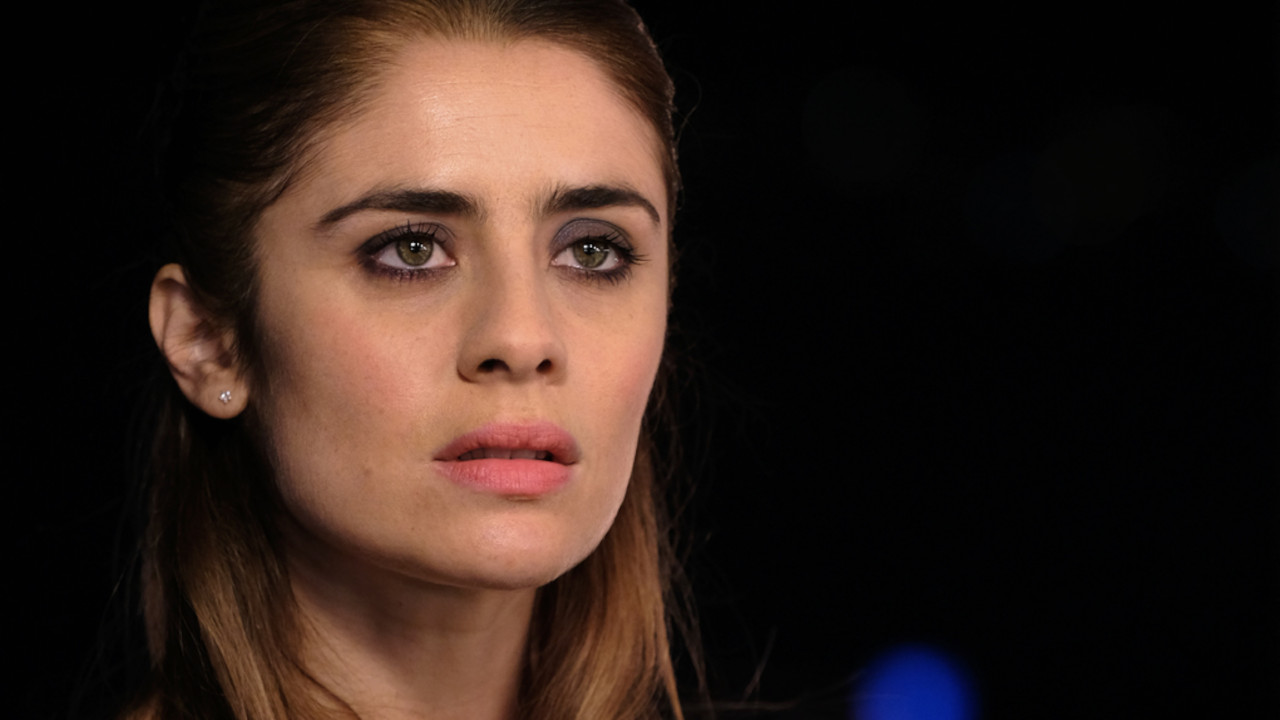 The movie follows Irene, who, while establishing a regular life in Rome, finds herself compelled to return to her hometown of Rimini. The reason behind her return is to care for her 40-year-old autistic brother Omar, who, it turns out, has clear ideas about his future. Omar refuses to live with Irene once their parents are no longer in the picture. The plot takes an engaging turn as Irene endeavors to facilitate Omar's independence through an intensive adulting course, enabling him to pursue his dreams, including a shot at becoming a famous singer through a talent show.
Renowned for her versatile acting prowess, Scarano has graced the screen in various acclaimed projects, including the Italian television series 'The Name of the Rose' and the crime drama series 'Suburra.' Her captivating performances have garnered both critical acclaim and a devoted fan base. With 'Adriatic,' Scarano not only stands out for her acting talent but also unveils her directorial vision, adding a new dimension to her already impressive career in the world of cinema. She previously helmed 'Feliz Navidad,' a short film that follows a child's wish to meet Santa on Christmas Eve.
The upcoming film boasts an impressive team with Matteo Rovere and Andrea Paris on board as producers. Rovere, known for his work in 'The First King: Birth of an Empire' and 'Italian Race,' brings his seasoned expertise to the project. The producers have a shared history, having collaborated on the production of the 2018 Italian drama film 'Wherever You Are.' The writing credits for the movie include the collaborative efforts of Greta Scarano, Sofia Assirelli, Tieta Madia, and Chiara Barzini.
Bologna, where the shooting is set to start, previously hosted the filming of HBO's coming-of-age series 'We Are Who We Are' and Netflix's comedy-drama 'Rose Island.' Rome, on the other hand, serves as a filming location of Denzel Washington's 'The Equalizer 3' and Hulu's new mystery series 'Black Cake.' As Scarano embarks on her feature directorial debut with 'Adriatic,' stay tuned for further updates on this endearing project, promising a heartfelt narrative and a new chapter in Scarano's multifaceted career.
Read More: Netflix's Bienvenidos a la Familia Plot and Filming Details