The filming of 'Bienvenidos a la Familia,' an upcoming Netflix Mexico series, is slated to begin in Mexico City later this year. The black comedy show follows two single mothers named Cristina and Luciana, who have had enough of life's injustices. Their lives take an unexpected turn when, during a family dispute, the notorious "tyrant" Gonzalo, Cristina's father and Luciana's husband, drops dead right in front of them.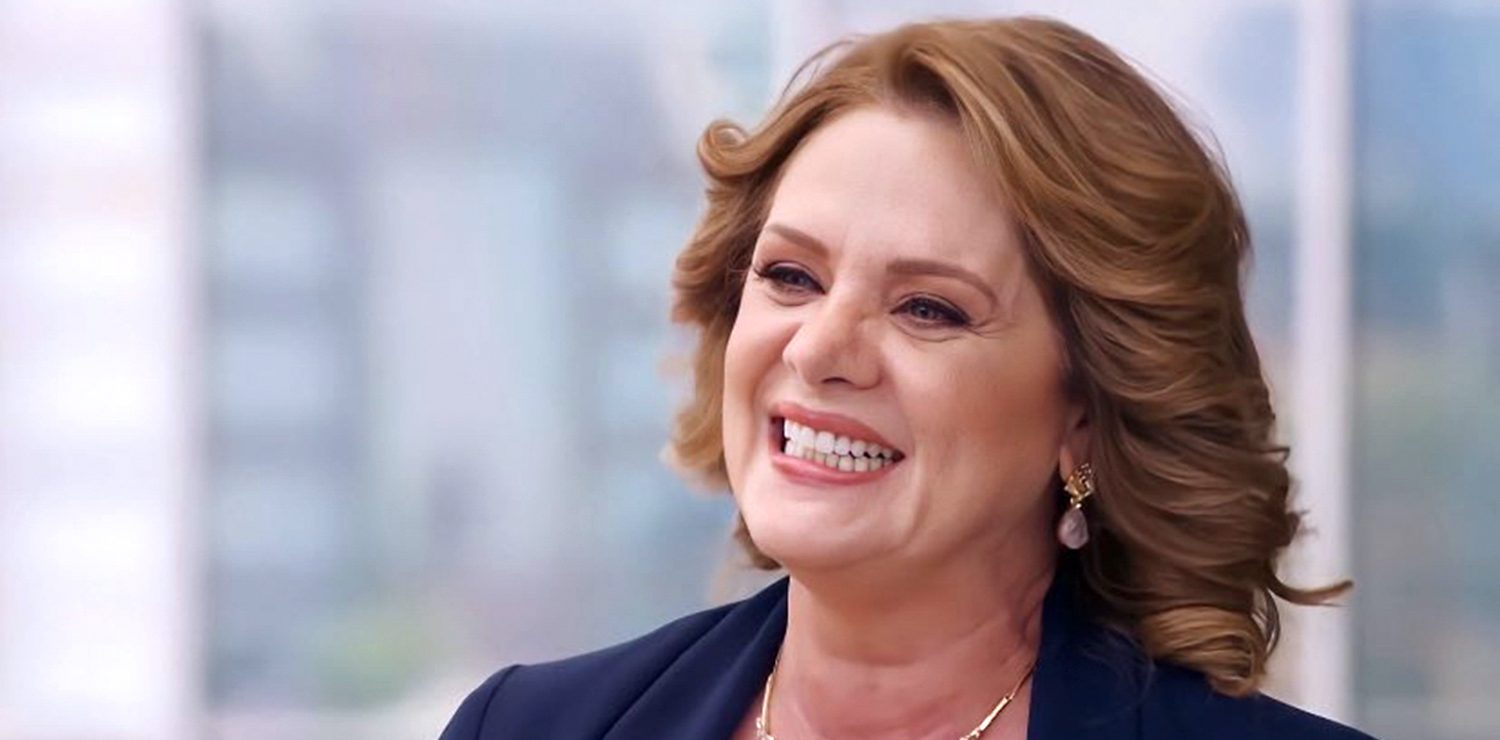 The series then dives into Cristina and Luciana's efforts to put aside their differences and work together to secretly hide Gonzalo's body and manipulate his will. All the while, they must avoid the prying eyes of their gossipy neighbor, a lovesick cop, and a psychotic ex-football coach who are part of their chaotic world. The comedy-drama promises an entertaining and suspenseful journey as the two mothers desperately try to keep the truth hidden from those determined to uncover their macabre secret.
The show was created by Mark Alazraki and Silvia Ortega. Alazraki also co-directs the project, along with Jorge Macaya, and serves as the showrunner. He is known for writing multiple episodes of Netflix's 'The Ballad of Hugo Sánchez.' His credits also include Netflix's 'A Not So Merry Christmas' and 'Mentada de Padre.' Ortega's credits, on the other hand, comprise Netflix's 'The War Next-door.' Macaya made his directorial debut with the streaming giant's 2023 action comedy movie 'Queens on the Run.'
Erika Buenfil and Marimar Vega headline the cast of the black comedy. They are expected to play Luciana and Christina respectively. Buenfil, a celebrated television star, appears in several renowned Mexican projects such as 'Perdona Nuestros Pecados,' 'Vencer el Pasado,' and 'Te Doy la Vida.' Vega's portfolio includes works such as 'Dra. Lucía: Un Don Extraordinario,' 'Pact of Silence,' and 'Grandma's Wedding.'
Benefiting from a business-friendly film commission that simplifies permitting, Mexico City's entertainment industry is currently experiencing unprecedented success, attracting numerous productions. Notable releases of this year, including 'Saw X' and 'A Million Miles Away,' chose Mexico City as their filming location, highlighting the city's growing appeal in the global film industry.
Read More: Sam Worthington's Alphas Begins Production in Queensland in Early 2024