Guy Pearce's upcoming film 'Inside' is slated to be filmed in Australia. The thriller film follows Mel, who is transferred from a juvenile detention center to an adult prison. There, he is taken under the wing of Mark Shepard, Australia's most loathed criminal, and Warren
Murfett, an inmate who is going to be paroled soon. When Warren is forced to kill Mark to pay his debts, he finds an unexpected accomplice in Mel, but a paternal love triangle forms between them which proves to be their undoing.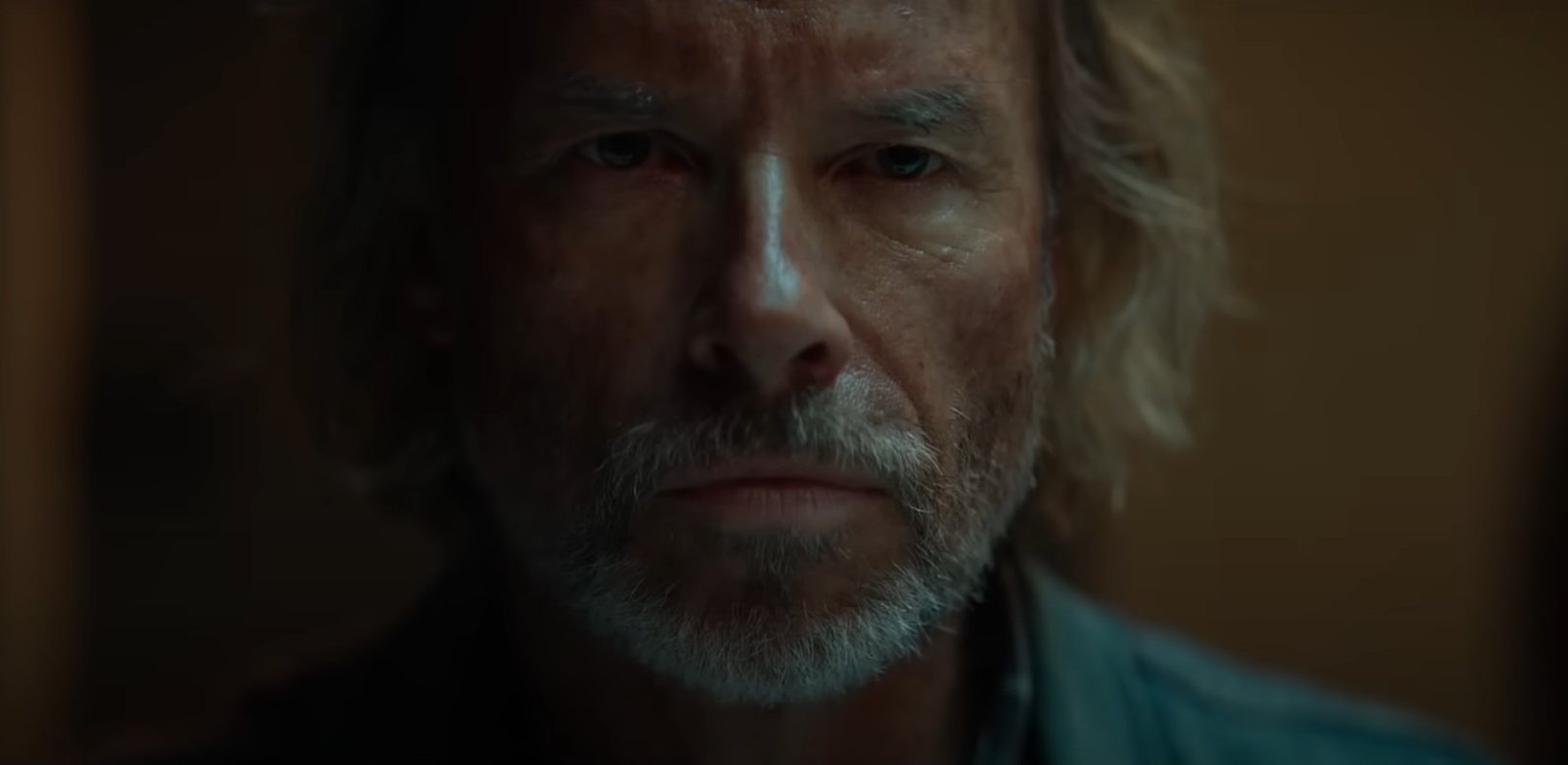 The production schedule of the film hasn't been announced yet. Australia, where the shoot is set to commence, offers a wide range of landscapes, from lush forests to arid deserts and from scenic beaches to rugged mountains. The country also has a well-established film industry with the availability of modern production facilities and studios, which makes it an ideal location to shoot diverse projects. Australia has earlier hosted the filming of several films and television shows, including 'Harry Potter and the Sorcerer's Stone,' 'Mad Max: Fury Road,' 'Star Wars: Episode III – Revenge of the Sith,' 'Thor: Love and Thunder,' 'The Great Gatsby,' and 'The Lost Flowers of Alice Hart.'
The drama film is helmed by Charles Williams, marking his feature film debut. The filmmaker previously directed numerous short films such as 'I Can't Get Started,' 'The Cow Thief,' 'There Had Better Be Blood,' and 'Home.' His 2018 short film 'All These Creatures' won the Palme d'Or for Best Short Film at the Cannes Film Festival. The short film also earned accolades or nominations at several other festivals, including the Toronto International Film Festival and Melbourne International Film Festival.
Pearce is currently the only star attached to the project. The acclaimed actor is known for his roles as Alexander Hartdegen in 'The Time Machine,' Aldrich Killian in 'Iron Man 3,' Leonard Shelby in 'Memento,' and William Cecil in 'Mary Queen of Scots.' His television credits include HBO's 'Mare of Easttown,' ITVX's 'A Spy Among Friends,' BBC's A Christmas Carol, and Netflix's 'The Innocents.'
Pearce earned a Primetime Emmy Award for Outstanding Supporting Actor in a Limited Series or Movie for his performance as Monty Beragon in HBO's period drama 'Mildred Pierce.' He also received a Golden Globe nomination for the same role. 'Inside' is produced by Simpatico, Macgowan Films, and Never Sleep.
Read More: Ron Howard's Origin of Species Shoots in Queensland From April 2024