The third season of Netflix's hit dystopian series 'Alice in Borderland' is all set to be filmed in Tokyo, Japan. The Japanese show, based on the eponymous manga series by Haro Aso, follows Arisu, who is transported to a parallel universe where he has to play and win games to survive. The games are categorized into four groups, represented by suits on a deck of playing cards.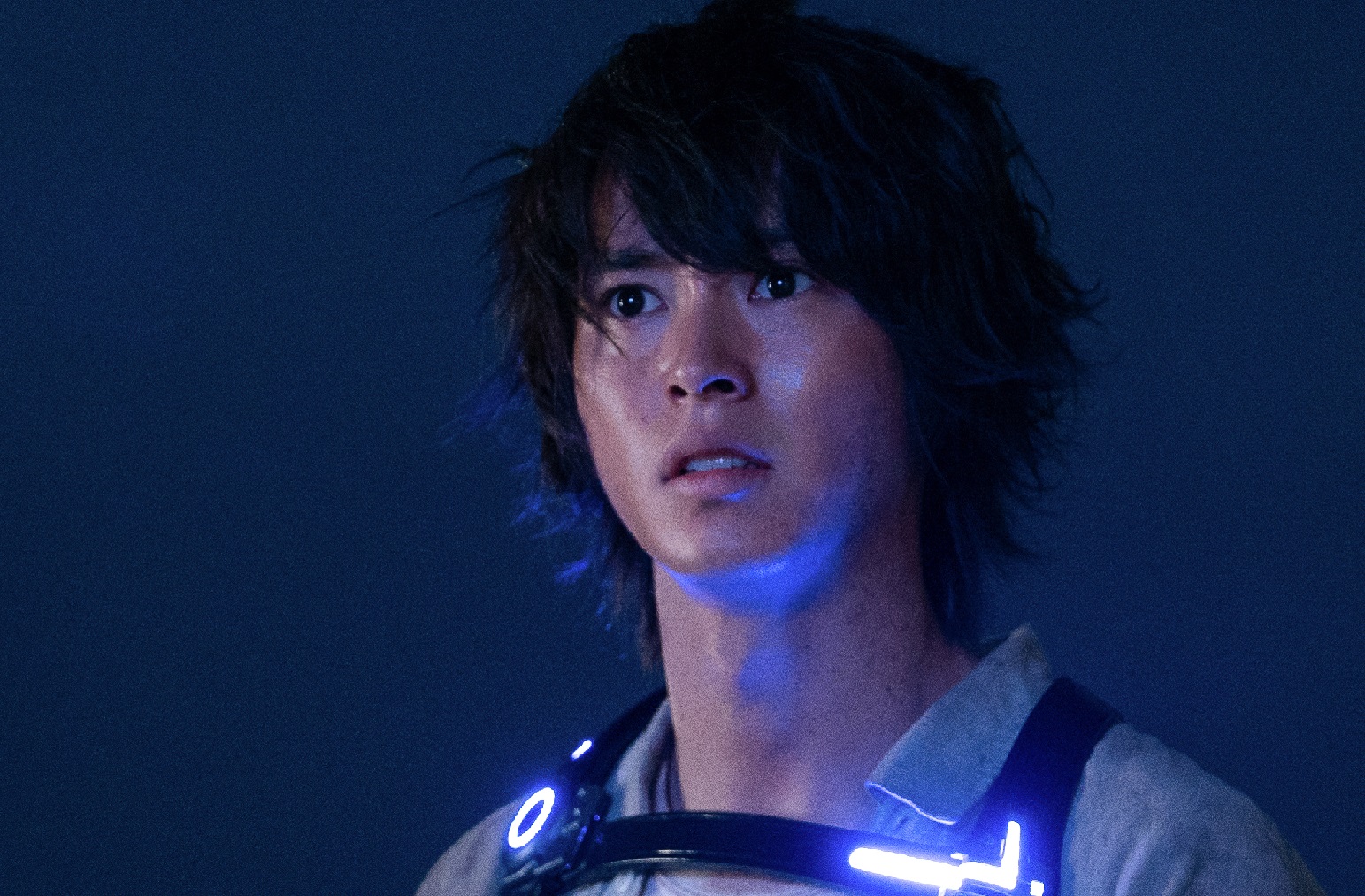 The details about the filing schedule have not been unveiled as of now. Tokyo, where the shoot is planned to commence, served as a filming location for the previous seasons as well. The city offers a wide range of spots to shoot diverse projects, from modern skyscrapers and urban streets to serene gardens and historic temples. Tokyo has hosted the filming of several English-language productions as well, including films like 'Inception,' 'Bullet Train,' 'F9: The Fast Saga,' 'G.I. Joe: The Rise of Cobra,' and 'The Day After Tomorrow.'
Shinsuke Sato, who directed the first two seasons, is returning to helm the third one as well. The filmmaker is also known for directing the films 'I Am a Hero,' 'Death Note: Light Up the New World,' 'Kingdom,' 'Library Wars: The Last Mission,' 'Gantz: Perfect Answer,' and 'The Princess Blade.' Sato's television credits include the shows 'Death Note: New Generation' and 'Lucky Seven.'
In the upcoming season, Kento Yamazaki and Tao Tsuchiya are going to continue playing Arisu and Usagi respectively. Yamazaki is recognized for his roles in the shows 'Atom's Last Shot' and 'Good Doctor.' He also collaborated with Sato for the 'Kingdom' film series. Tsuchiya previously worked with Sato in the 2015 film 'Library Wars: The Last Mission.' She is also known for her roles in shows like 'Downtown Rocket,' 'IQ246: The Cases of a Royal Genius,' and 'Bones of Steel.'
'Alice in Borderland' first premiered on Netflix in December 2020 and received rave reviews from critics and entered the list of the Top 10 shows on the streaming platform in around 40 countries across Europe and Asia. The thriller series returned with its second season in December 2022, which once again met with a thunderous response, earning the top spot on the streaming platform in several countries. In September 2023, Netflix announced the renewal of the series for a third season.
The plot details for the upcoming season have been kept under wraps for now. Still, Netflix has described it as "an adrenaline-fueled rollercoaster ride" that is set to explore the "profound themes of humanity, sacrifice, and the pursuit of a meaningful existence." The show is produced by Robot Communications.
Read More: Netflix's One Piece Season 2 to be Filmed in South Africa, Spain, and Mexico