The sixth season of ITV's hit crime drama series 'Unforgotten' is all set to commence filming in the United Kingdom in March 2024. The crime drama originally follows two detectives from London, DCI Cassie Stuart and DI Sunil "Sunny" Khan, who investigate crimes from the past and unearth some buried secrets. Each season of the show focuses on a different case.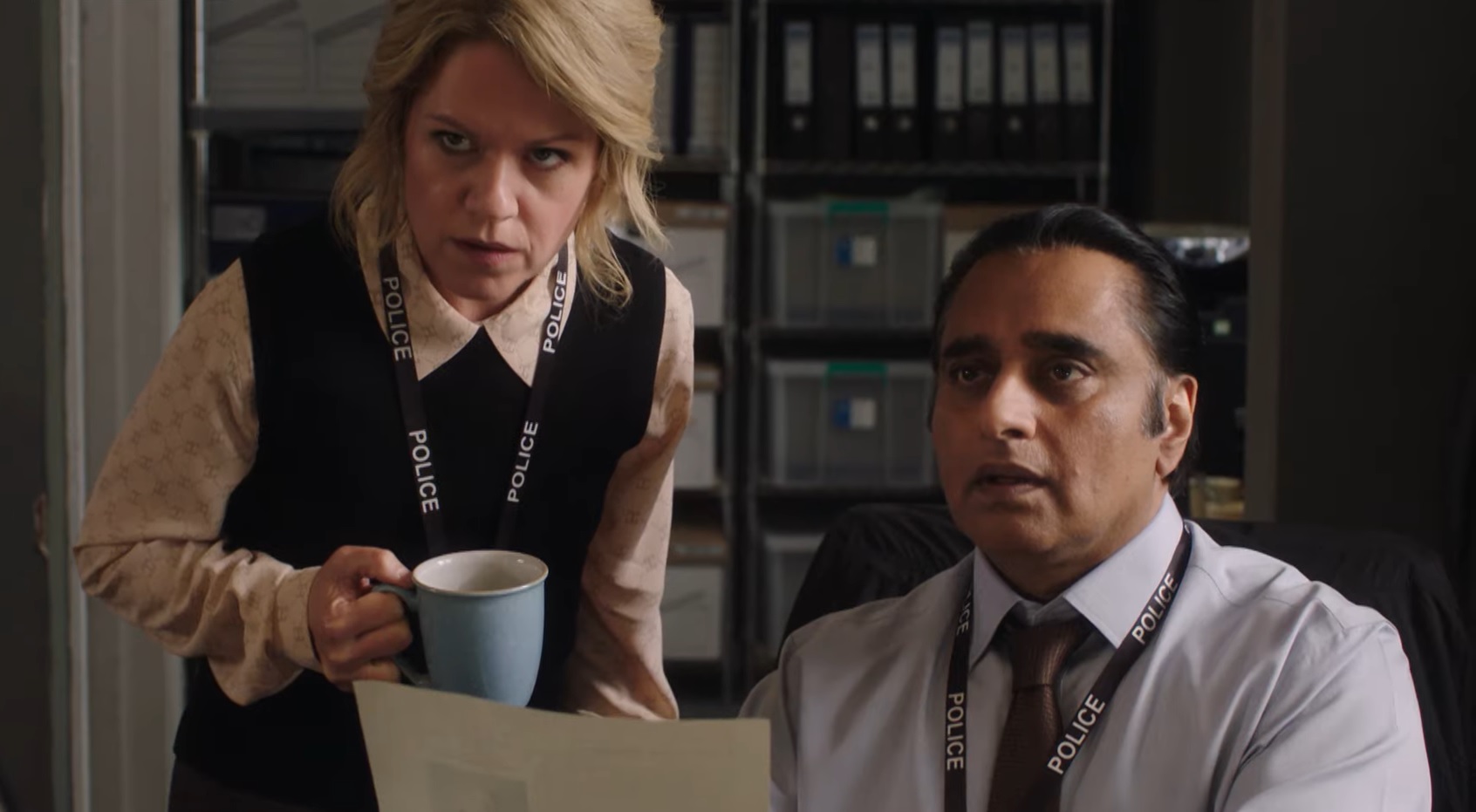 The previous seasons were shot across various cities and regions in the UK, including Manchester, Liverpool, Westminster, Lymington, Hampshire, Buckinghamshire, and the London suburbs. The region has a well-established film and television production industry, which enables the shoot of diverse projects. The UK has previously hosted the filming of the movies 'The Little Mermaid,' 'Guardians of the Galaxy Vol. 3,' and 'Mission: Impossible – Dead Reckoning Part One' and the shows 'Secret Invasion,' 'Downton Abbey,' and 'Killing Eve.'
The series was created by Chris Lang, who also wrote all six episodes of the upcoming season. The screenwriter is known for writing multiple episodes of 'The Hookup Plan,' 'Hustle,' 'A Mother's Son,' and 'Innocent.' He also wrote four episodes of the ITV show 'The Thief, His Wife and the Canoe,' which earned a BAFTA Award nomination for the Best Mini-Series.
The show stars Sanjeev Bhaskar ('The Kumars at No. 42' and 'The Indian Doctor') as DI Sunil "Sunny" Khan and Sinéad Keenan ('London Irish' and 'Little Boy Blue') as DCI Jessica "Jessie" James. The duo is set to reprise their roles in the sixth season. The rest of the cast has not been revealed yet. Notably, the first four seasons star Nicola Walker ('Last Tango in Halifax' and 'The Split') in the lead role as DCI Cassandra "Cassie" Stuart. However, the actress left the series after the conclusion of her character's storyline in the season 4 finale.
In the upcoming season, Sunny and Jessie are set to investigate unsolved past crimes and unravel some hidden truths along the way, as per the official synopsis by ITV. As per Lang, the murder in the sixth season will take the two detectives to Birmingham, Alabama, from the wild north Devon coast. For the first time in the series, the narrative will be mainly set in the United States.
'Unforgotten' is produced by Mainstreet Pictures, also known for producing the shows 'Age Before Beauty,' 'I Want My Wife Back,' and 'Gold Digger.' The series first premiered in 2015 and garnered a huge fan following along with critical acclaim. The fifth season, which premiered on ITV in February 2023, follows the investigation of a skeleton leg found in a refurbished house in Hammersmith, while Sunny deals with the loss of his former colleague and Jessie struggles with her own personal issues.
Read More: ITV's Out There Has Begun Filming in Wales