Jessica Chastain-starrer Apple TV+ crime series 'The Savant' is slated to be filmed in New York. While the production dates have not been announced yet, the shoot is expected to begin after the conclusion of the ongoing SAG-AFTRA strike.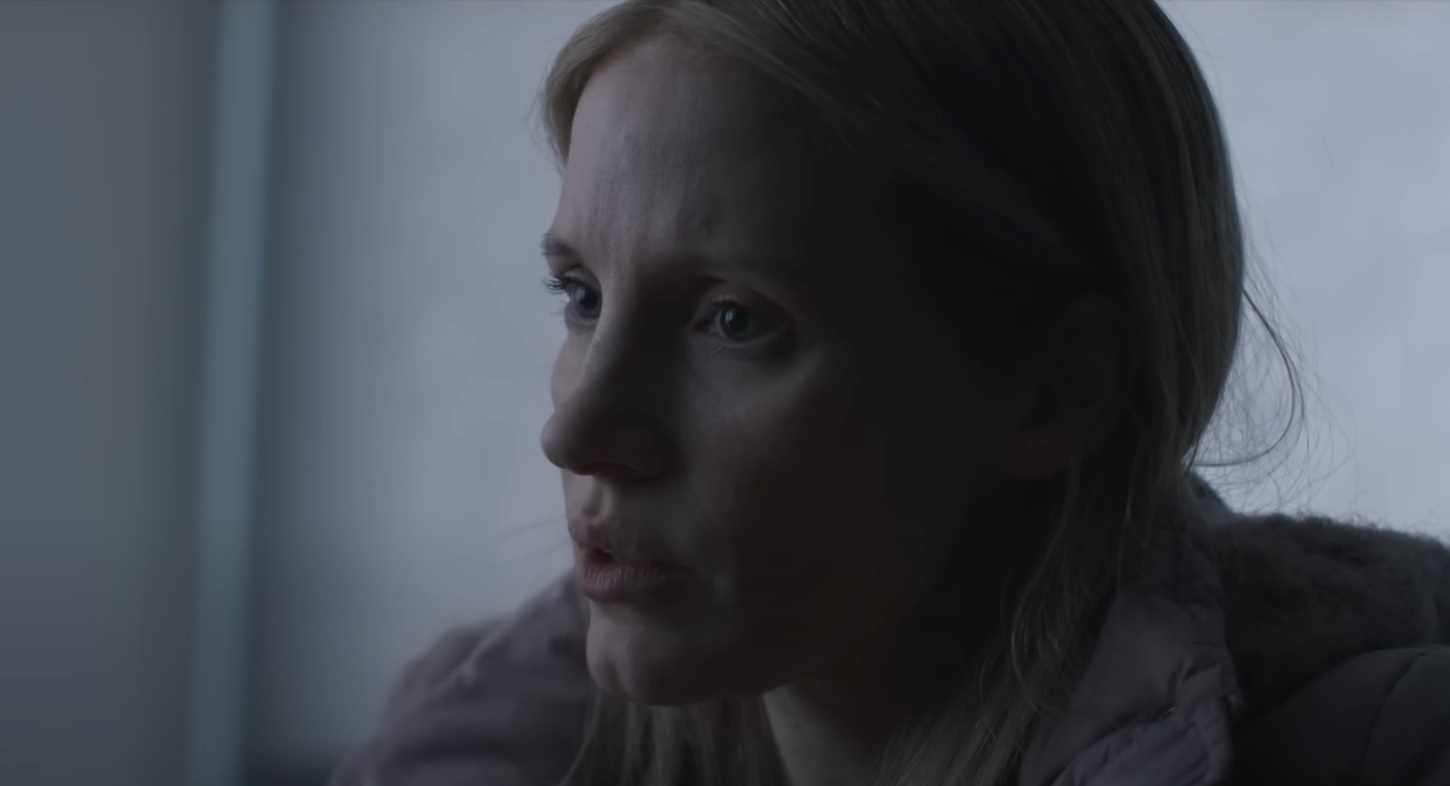 The action series is based on a true story published by Cosmopolitan and written by Andrea Stanley. The story follows a top-secret investigator called the Savant. who lives somewhere in America and infiltrates online hate groups to take down the most violent people in the country. While the Savant leads a simple life as a mother and a wife, she has to maintain her dual identity as a secret investigator, dedicated to preventing mass shootings. Her focus is on identifying potential shooters within online groups and stopping them from taking that horrible step.
The eight-episode limited series is written by Melissa James Gibson, who also serves as the showrunner. The writer has earlier worked in the shows 'Anatomy of a Scandal,' 'House of Cards,' and 'The Americans.' The show is directed by Matthew Heineman. The Emmy Award-winning director is known for helming the 2018 biographical war film 'A Private War.' He is also recognized for his directing documentary films such as 'Retrograde,' 'City of Ghosts,' and 'Cartel Land,' which earned a nomination for Best Documentary Feature Film at the Academy Awards.
Chastain stars in the show in the titular role, while the details about the rest of the cast have been kept under wraps. The Academy Award-winning actress' previous television credits include Showtime's biographical drama 'George & Tammy' and HBO's miniseries 'Scenes from a Marriage.' As for films, Chastain's recent credits include Tobias Lindholm's 'The Good Nurse.' She also stars as Sylvia in Michel Franco's drama film 'Memory,' which premiered at the Venice International Film Festival on September 8, 2023.
'The Savant' is produced by Fifth Season and Anonymous Content. Chastain serves as an executive producer through Freckle Films, along with Kelly Carmichael. The executive producers also include Gibson, Heineman, and Jessica Giles. Andrea Stanley, the writer of the Cosmopolitan feature, serves as the consultant.
New York, where the production is scheduled to commence, has earlier facilitated the filming of several other Apple TV+ shows as well. The state, owing to its diverse geography, has served as a filming location for shows like 'The Crowded Room,' 'City on Fire,' 'The Changeling,' and 'Suspicion.'
Read More: Anna Nicole Smith's Biopic Hurricanna Starting Production Later This Year