ATOM is a highly powerful multi-national company in Netflix's survival drama series 'Kaala Paani.' The same arrived in the Andaman and Nicobar Islands to implement a pipeline that connects Jenkins Island to Port Blair, the capital city of the Islands. ATOM not only breaks rules but also tries to take advantage of the local government's lack of potency in the face of a severe crisis. The company exploits the resources of the local tribe, the Orakas, simply because "they can." Since ATOM is a major presence throughout the series, the viewers must be curious about its real-life existence. Well, here's what we can share about the same!
The Corporate Greed
ATOM is not a real company. However, it is a quintessential corporate establishment that represents several companies throughout the world that have broken environmental laws for their benefit. In the series, the company enters the environment buffer zone and destroys a part of the land that belongs to the Orakas just to build a helipad illegally. Their actions cause the LHF-27 outbreak, which ultimately threatens the lives of half a million people. Their greed results in the deaths of many residents and tourists. Still, they try to take advantage of the situation to receive a patent on the cure for the disease without revealing that they are the reason why the same resurfaced.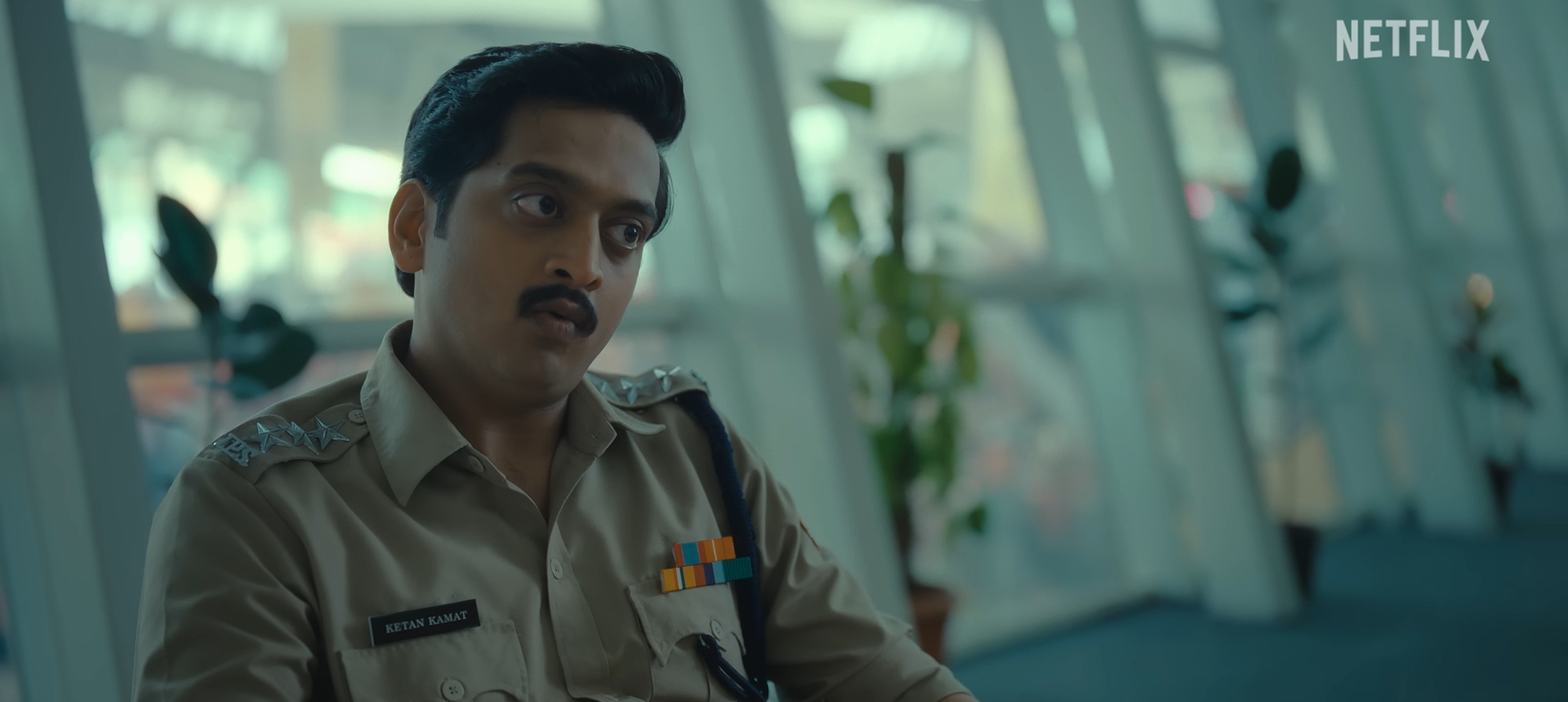 What ATOM does in the Andaman Islands is a representation of what high-profile companies have been doing in India for decades. In 2014, M B Shah Commission on illegal mining in Odisha found that 70 companies violated environmental and forest laws in the state to illegally mine iron ore and manganese nearly worth ₹50,000 crores, which is equivalent to over $7890 million at the time. The companies included high-profile ones such as SAIL, Tata Steel, the Aditya Birla group's Essel Mining, Odisha Mining Corp, etc.
Violation of environmental rules is not an occurrence limited to India. In the United States, Wal-Mart did plead guilty to federal environmental crimes and was ordered to pay approximately $81.6 million for unlawful conduct. In 2017, a group of companies had to pay out more than £1.5m in the United Kingdom for breaking green laws. Similar to ATOM's actions which polluted Jenkins Lake, Northumbrian Water had to pay £375,000 for pumping raw sewage into a tributary of Tyne River. Major corporations such as Heineken UK and Kerry Ingredients were also held accountable for pollution incidents in the country.
These examples make it clear that the fictional ATOM represents an enormous number of real-life companies that have ignored environmental concerns for their advantage.
Read More: Jerrod Carmichael's Next Directorial Lucky Girl Explores Broken Justice System