'Alphas,' starring Sam Worthington, is scheduled to begin shooting early next year. Queensland in Australia will be serving as the filming location. The movie's storyline centers on Gavin McDade, an environmentalist, who is assigned the challenge of dealing with the growing issue of a surging population of Great White sharks. To find a natural solution, he enlists the assistance of a former Orca trainer with a troubled history, persuading her to reintroduce a group of young Orcas to confront the shark problem. Nevertheless, their efforts reveal a powerful dominant female Great White that poses a threat to all, setting the stage for a monumental clash between top predators vying for control of the ocean.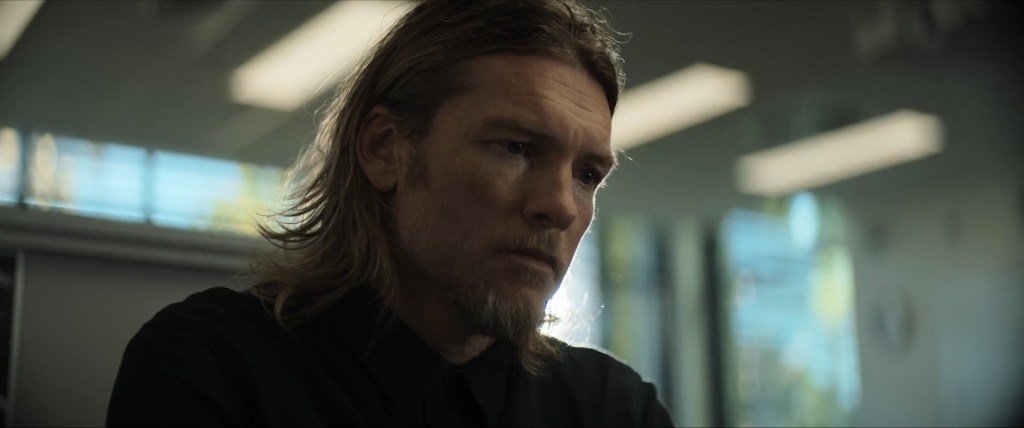 The upcoming film has the experienced director Liam O'Donnell at the helm, celebrated for his work on 'Skyline' and its sequel, as well as his directorial contributions to 'Portals.' The screenplay for the movie is in capable hands, as it is being penned by Frank Hannah, known for his writing on 'The Cooler' and 'Damage,' and Christopher Tuffin, whose creative talents promise to add depth to the storyline.
Worthington will portray the character of Gavin McDade. Avatar star's recent work in 'Simulant' and 'Transfusion' has showcased his versatile acting skills and garnered much attention. Additionally, the film is reported to feature the talented Martin Henderson, a fan-favorite actor known for his recent appearances in the popular TV series 'Virgin River' and 'My Life is Murder.' His film 'X,' released in 2022 has further solidified his reputation.
The film's writers are taking on dual roles as producers, collaborating with industry veteran Renee Tab, the founder of Sentient Pictures, renowned for her productions like 'Freelance,' 'Sound of Freedom,' and 'Overdrive.' Joining this team of producers are Drew Bailey, Matthew E. Chausse, Pierre Morel, and Andy Schefter. With such a talented ensemble overseeing the project, the film is poised to benefit from a wealth of creative input and industry knowledge.
Queensland has emerged as a highly promising filming location for various reasons, making it a preferred choice for filmmakers. The region offers the advantage of low production costs and easy accessibility, making it an attractive option for budget-conscious productions. Furthermore, its relative seclusion from the limelight provides a conducive environment for those involved in the film to work with greater freedom and focus. Queensland's versatility as a location is evident in its recent role as the backdrop for a range of film genres, including 'Ticket to Paradise' and 'Joe vs. Carole.'
This action thriller holds immense promise with the combination of a compelling storyline, a talented production team, and the on-screen presence of acclaimed actors.
Read More: Jacob Elordi's The Narrow Road to the Deep North to be Filmed in Australia