'The Narrow Road to the Deep North' starring Jacob Elordi will be filmed in Australia. Even though no start date has been finalized, the film might kick off shooting early next year. Set amid a harsh Japanese POW camp on the Thai-Burma Death Railway in August 1943, the movie revolves around Australian surgeon Dorrigo Evans as he grapples with haunting memories of a passionate affair with his uncle's young wife, an illicit liaison from two years prior.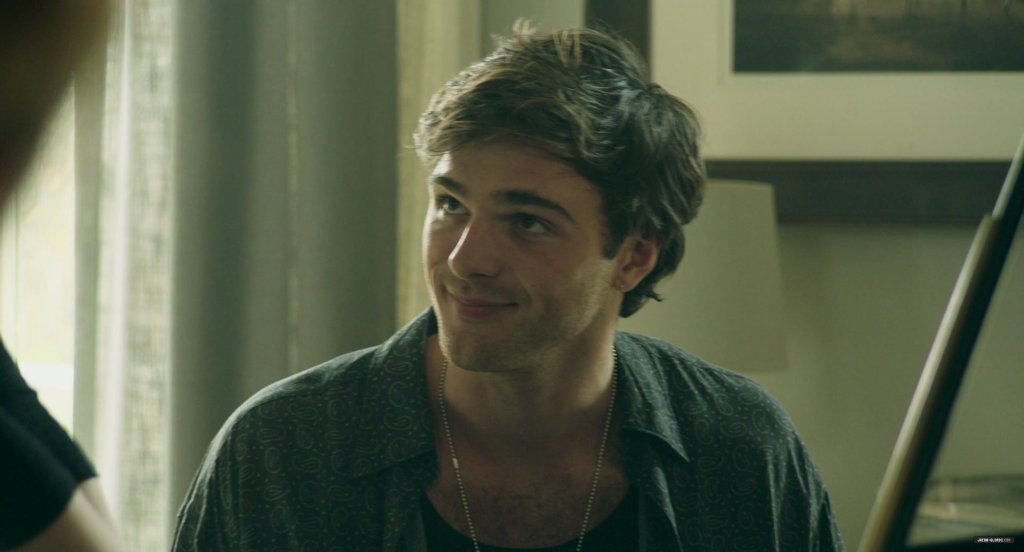 The limited series boasts a talented creative team led by director Justin Kurzel and writer Shaun Grant, renowned for their prior collaborations on impactful projects like 'Snowtown,' 'True History of the Kelly Gang,' and the acclaimed 'Nitram,' which secured the Best Actor award at Cannes. This series is adapted from the book of the same name, a literary masterpiece penned by Richard Flanagan that clinched the prestigious Booker Prize in 2014. Flanagan's novel delves into the profound themes of war and love, and its profound narrative serves as the foundation for this promising cinematic venture.
Jacob Elordi, renowned for his breakthrough performance in the Netflix sensation 'The Kissing Booth,' is set to take on the pivotal role of Dorrigo Evans in "The Narrow Road to the Deep North." The young actor's meteoric rise continued with his compelling portrayal of Nate Jacobs in HBO's hit series 'Euphoria,' firmly cementing his status as a sought-after talent. Elordi's remarkable year includes his portrayal of the iconic Elvis Presley in Sofia Coppola's 'Priscilla' and he will also be seen in Daniel Minahan's upcoming 'On Swift Horses.'
While talking about Elordi in the mini-series, one of the producers said, "The character of Dorrigo Evans requires a multi-layered actor who can bring strength, sensitivity, and charisma to the role – qualities Jacob has in spades. Together with the creative powerhouses of Justin Kurzel and Shaun Grant, there couldn't be a more exciting team to bring this important novel to life."
'The Narrow Road to the Deep North' is poised to capture the authentic essence of its story by choosing Australia as its filming location. This decision aligns perfectly with the narrative's profound connection to the country. Australia's rich cinematic history has paved the way for recent films like 'The Royal Hotel' and 'Anyone But You' to be shot here.
The series draws its roots from a highly compelling and remarkable novel, setting the stage for what promises to be an even more remarkable cinematic adaptation. With the talented creators and cast attached to the project, there's a strong sense of surety for a resounding success.
Read More: Ellie Bamber's Moss & Freud Starts Filming in January in London