Brimming with thrilling suspense, 'Miraculous Brothers,' the South Korean mystery drama show, revolves around a boy with an intriguing book and even more intriguing powers. Yook Dong-joo, an aspiring author struggling to make ends meet, accidentally crosses paths with a young and unidentified boy on a rainy night. Seemingly brought into Dong-joo's life by a lightning strike, the boy, Kang-san, changes Dong-joo's life forever for better or worse. With the ability to sense deep despair and pain, Kang-san helps strangers in desperate situations, while Dong-joo finds himself caught in a case dating back to 1995.
'Miraculous Brothers' charts a fascinating first season, exploring philosophical ideas and natures through deep dialogue about human morality. The show also has a knack for crafting a gripping narrative filled with entertaining characters. As such, if you're a fan of the show, you're bound to be curious about a possible continuation of the story. If so, here is everything we know about a potential second season.
Will There Be a Miraculous Brothers Season 2?
'Miraculous Brothers' had its premiere in South Korea on June 28, 2023, on JTBC Network, where it aired its episodes on a weekly basis. With a total of 16 episodes in the first season, all averaging an hour-long runtime, the show creates an engaging narrative that leaves audiences wanting more. After its popularity among viewers, the show became available to stream in other countries on September 15, 2023, on Netflix. However, so far, the streaming site only has the first ten episodes of the show in its first season.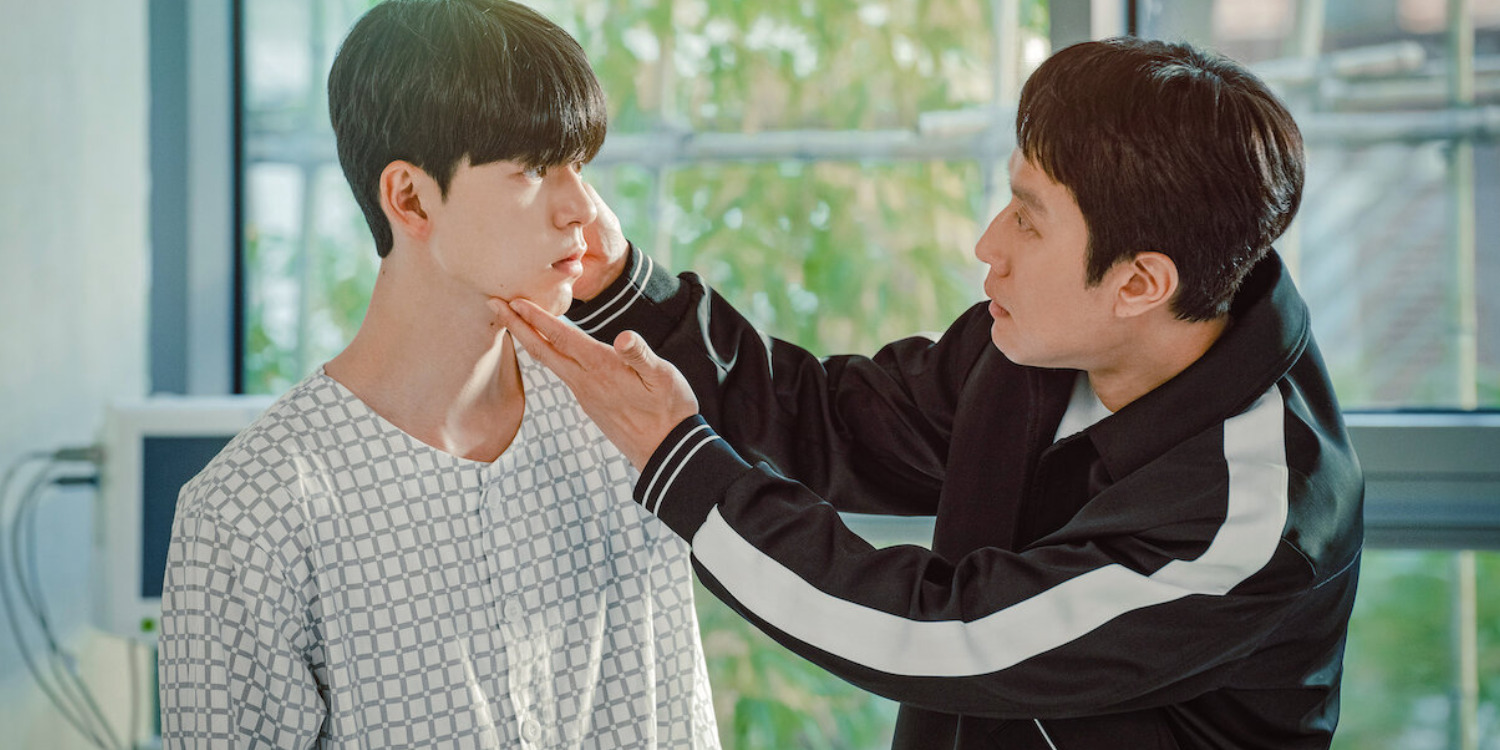 As of now, Netflix has made no announcements about its plans for the remaining six episodes of the first season. Therefore, for many viewers, the story has stopped to a halt, and they have no choice but to wait patiently to discover where Dong-joo and Kang-san's fates lead them. Since Netflix has been known to section seasons into parts in the past, it's possible that the rest of 'Miraculous Brothers' may come out a few months later once the anticipation around the show's ending has been harvested enough across social channels. Previously, shows like 'Arcane' and fan-favorite 'Stranger Things' received similar treatments, which led to increased hype around the respective shows.
Alternatively, Netflix might use the last six episodes of 'Miraculous Brothers' as season two, considering there have been no talks about the first season, including a second part. Either way, fans who are eagerly awaiting a return for the show can definitely expect new episodes to drop on Netflix in the near future. Whether the episodes come in the form of a second season or another part of the first is yet to be seen. Nonetheless, from the preview, we expect a riveting road ahead for our characters as they begin to piece together the bigger picture and learn more about Kang-san's powers.
As for a 'Miraculous Brothers' season two, the chances of the same happening remain middling. The production company behind the show, JTBC, is rarely known for renewing its shows for multiple seasons, as is the norm within Kdramas. Still, since a few shows like 'Hello My Twenties!' and 'Welcome to Waikiki' ran for two seasons, the possibility of renewal is always in the cards for 'Miraculous Brothers.'
Ultimately, it's best to wait for an official confirmation about a second season from the creative minds involved in the show. Until then, we expect to see the remaining of season one on Netflix sometime around late 2023 to early 2024. Once the entire first season comes out on Netflix, the streaming site will be able to garner audience reaction more accurately. As such, more media exposure and higher viewership will raise production studios' interest in continuing the show.
Read More: Shin Hyun-been's Say You Love Me Begins Filming in Seoul