The filming of PBS/BBC's eponymous television adaptation of Gill Hornby's acclaimed novel 'Miss Austen' is scheduled to begin in the United Kingdom on an undisclosed date. The show offers a fresh perspective on the life of Jane Austen's beloved sister Cassandra in her 60s. It will provide viewers with a glimpse into Cassandra Austen's world, two decades after Jane's passing, as she embarks on a journey to the Fowles of Kintbury, her long-dead fiancé's family, in pursuit of Jane's letters.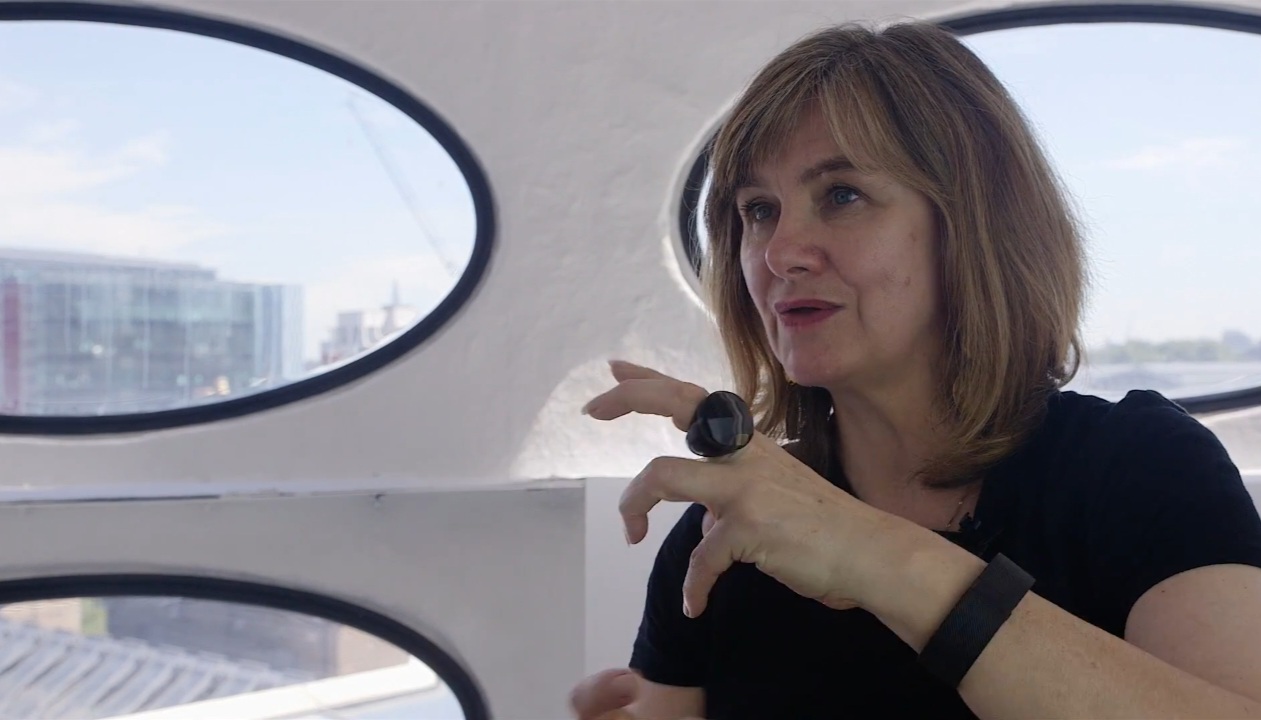 The series promises to unravel a trove of secrets not only about Jane but also about Cassandra herself. As Cassandra grapples with the decision of whether to preserve her sister's legacy or expose these hidden truths to the world, 'Miss Austen' explores themes of family, legacy, and the complexities of personal history.
Although the specific filming locations are yet to be finalized, we know that the project will be filmed in the UK itself. 'Miss Austen' is being developed into a four-episode miniseries and viewers can anticipate the possibility of breathtaking scenery and meticulously recreated historical settings to contribute to the overall charm of it. The decision aligns with the country's established reputation as a picturesque and historically rich location for period dramas and comedies. It has played a crucial role in the success of popular historical shows and comedies like 'Bridgerton,' 'Downton Abbey,' and 'Peaky Blinders.'
Andrea Gibb, a BAFTA nominee, is involved as the screenwriter for 'Miss Austen' and it is certainly promising, given her track record of well-executed screenplays for notable works like 'Elizabeth Is Missing,' 'Mayflies,' and 'Swallows and Amazons.' Her talent and experience in crafting compelling narratives make her a strong candidate for adapting Hornby's novel into a captivating series. With the combination of Hornby's source material and Gibb's storytelling expertise, the series has the potential to deliver a rich and engaging narrative.
While the cast details for 'Miss Austen' are yet to be unveiled, the fact that the series is being produced by PBS, in collaboration with Christine Langan through Bonnie Productions, bodes well for it. Christine Langan is the former head of BBC and while talking about 'Miss Austen,' she said, "Gill's instincts for these unforgettable characters is flawless. Her moving, revealing, and often hilarious story of love, loss, and sisterhood is captured brilliantly for the screen by Andrea Gibb." PBS' executive producer Susanne Simpson added, "We can't wait to bring Gill Hornby's captivating novel to life for our Masterpiece audience."
Fans of Hornby's book and Gibb's previous works have reason to be excited about the upcoming series. As the project takes shape with a talented team behind it, the anticipation is building. While the release dates and other specific details are still under wraps, the prospect of seeing beloved characters and the intriguing story come to life on screen is something to look forward to.
Read More: Netflix's One Piece Season 2 to be Filmed in South Africa, Spain, and Mexico