Filmmaker Ro Haber's upcoming feature 'Shell.ai' is all set to commence filming in New York in December this year. The film follows Maya, a technologist with a passion for horror, who wins a fellowship at MIT. The tech-bro bullying culture at her lab motivates her to develop Shell.ai, a horror-trained gothy artificially intelligent It-Girl who shares her dark stories with her millions of followers on Instagram. However, when men start to die in scenarios mirroring Shell.ai's tales, Maya must unravel the mystery of their deaths and find out who the killer is – an obsessive fan, a lab rival, a supernatural being, or Shell.ai herself.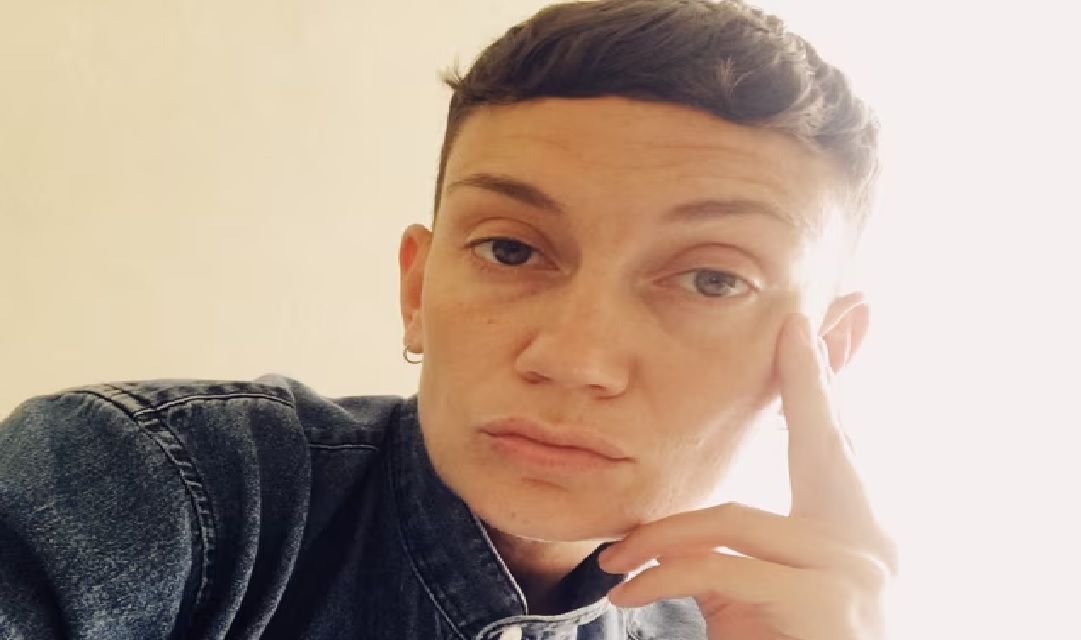 The film is written and directed by Ro Haber. They are known for their work in the documentary series 'Pride' and the miniseries 'New Deep South,' which showcases the lives of the LGBTQ community in the southern United States by detailing the experiences of real members of the community. Haber also helmed the 2014 short film 'Jellyfish' and the 2017 short film 'New Deep South: House of JXN,' which earned a nomination for the Grand Jury Prize for Live Action Short Film at the AFI Fest.
The rest of Haber's works include the short films 'Relapse,' 'Ink,' and 'Celestial.' They also directed multiple episodes of the documentary series 'Braddock, PA,' which tells the story of people who are attempting to make a change in a declining steel town. Owing to their commendable work, Haber received fellowships from Sundance's New Frontier Lab and Sundance Momentum Fellowship.
The film's cast has not been unveiled yet. The project is produced by Seaview Productions and is supported by the Sundance Institute. Seaview Productions previously produced the 2023 crime drama film 'Reality,' starring Sydney Sweeney. The company also specializes in theater and handles the production of the plays 'Hundred Days,' 'Three Sisters,' and 'Sea Wall/A Life,' etc.
While the shoot of the film is already scheduled, it may face delays due to the ongoing SAG-AFTRA strike. New York, where the filming is set to take place, has hosted the filming of several other projects due to its diverse settings, iconic landmarks, and modern studio facilities. The state served as a filming location for several films and shows released this year, including 'Transformers: Rise of the Beasts,' 'Past Lives,' 'The Crowded Room,' and 'Full Circle.'
Read More: Alden Ehrenreich to Turn Shadow Brother Sunday Short into Feature Film