Acorn TV has officially greenlit the third season of 'Whitstable Pearl.' The filming of the third installment will begin in Kent, England, in February 2024. This engaging series revolves around the life of Pearl Nolan, a single mother who also owns a restaurant. After the mysterious death of her close friend Vinnie, Pearl decides to establish a private detective agency, drawing on her past police training experience. However, her path crosses with the stern new arrival in town, Detective Mike McGuire, leading to a compelling conflict.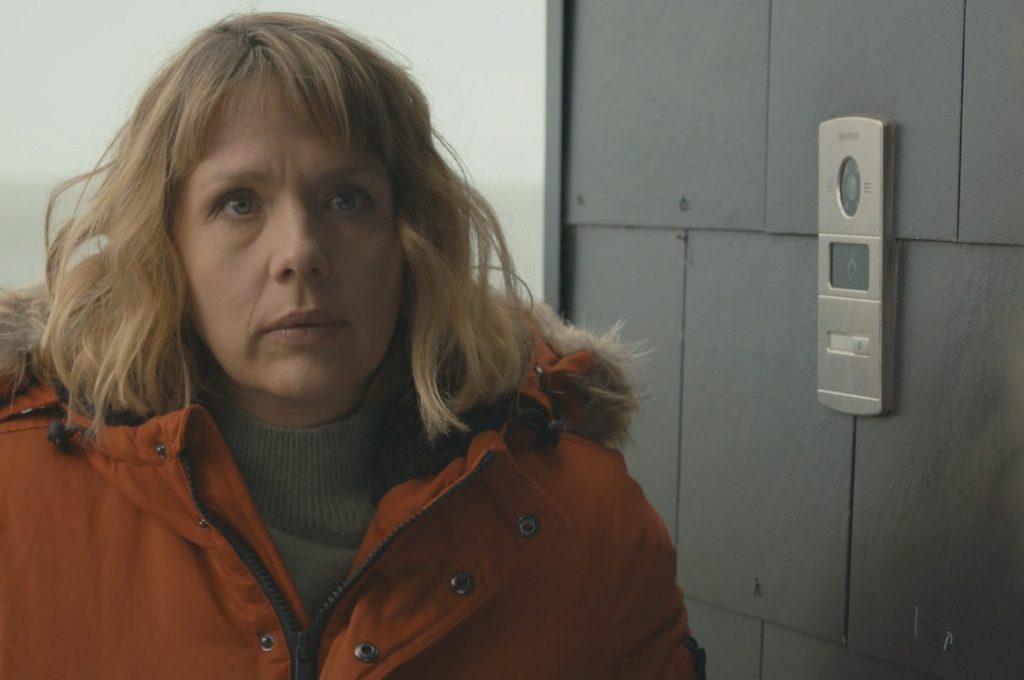 Created by Øystein Karlsen and Julie Wassmer, the show is often categorized as a crime drama but it carries strong elements of mystery as well. The series premiered on May 24, 2021, and has since become a critically acclaimed sensation. Karlsen, one of the creators, is renowned for his work in the Norwegian hit series 'Dag' and has also left his mark on projects like the movie 'Fuck Up' and the TV series 'Exit.' Meanwhile, Wassmer, another accomplished writer, has contributed to notable projects such as 'EastEnders' and 'Family Affairs,' underscoring her talent and experience in the industry.
Although the official cast list for the third season is yet to be confirmed, fans can anticipate the return of many familiar faces. Kerry Godliman is expected to continue portraying the beloved Pearl Nolan, while Frances Barber will return to play Pearl's mother, Dolly Nolan. Howard Charles is set to return as DCI Mike McGuire. Additionally, the main cast members, including Isobelle Molloy, Sophia Del Pizzo, and Rohan Nedd, are also expected to reprise their respective roles.
'Whitstable Pearl,' adapted from a series of novels featuring Pearl Nolan, has solidified its place as a hit on Acorn TV. This streaming service has been actively featuring an array of thrillers, mysteries, and dramas, which include titles like 'Mrs. Sidhu Investigates,' 'Happy Valley,' and 'The Chelsea Detective.'
Kent also serves as the principal filming location of the previous seasons of the show. Although specific details about the new locations are yet to be disclosed, viewers can anticipate scenes set in the harbor, on the beach, and at the yacht club, which contribute significantly to the series' rich atmosphere. Additionally, as in previous seasons, some shots may be captured in locations like Margate, the Port of Ramsgate, Dover, and Hernhill. Kent has increasingly become a sought-after destination for filmmakers due to its tranquil settings and the warm hospitality of the local community. Popular TV shows such as 'Loki,' 'Bridgerton,' and 'The Witcher' have also chosen Kent as a lensing location in recent times.
The plot and character developments of the third season have been kept under wraps, creating anticipation among fans. However, glimpses into what's in store can be expected as trailers and teasers are gradually released. While there's no official confirmation yet, rumors are circulating that the season may air in December 2024 at the earliest. This news is particularly exciting for fans, as it offers the prospect of returning to the captivating world of the coastal town of Whitstable, immersing themselves once again in its mysteries and stories.
Read More: 9-1-1 Season 7 Expected to Commence Filming in Los Angeles in Early 2024