The filming of Apple TV+'s new series 'Carême' is all set to begin in Paris, France, in October. The French drama tells the story of "the world's first celebrity chef, Antonin Carême, who rose from humble beginnings in Paris to the height of culinary stardom in Napoleon's Europe. While he dreams only of becoming the most famous chef in the world, his talent and ambitions attract the attention of renowned and powerful politicians, who use him as a spy for France," as per the official logline.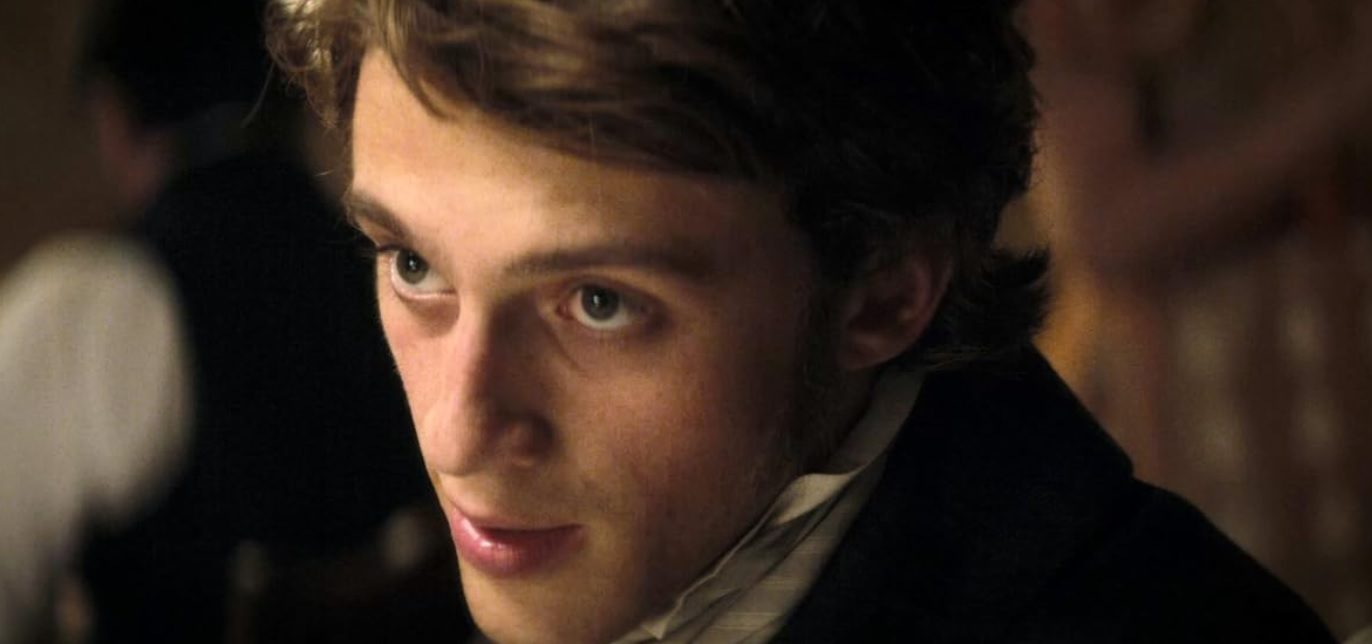 Paris is known for its iconic landmarks, aesthetic beauty, and vibrant neighborhoods, which makes it an ideal location for the production of different films and television shows. The city has earlier hosted the filming of 'John Wick: Chapter 4,' 'Inglourious Basterds,' 'Sex and the City,' 'Tom Clancy's Jack Ryan,' 'Killing Eve,' 'Mission: Impossible – Fallout,' and 'The Devil Wears Prada.'
The show is inspired by Ian Kelly's 2003 book 'Cooking for Kings: The Life of Antonin Carême, The First Celebrity Chef.' Kelly, an award-winning historian and actor, also serves as the creator of the series, along with lead writer Davide Serino ('The Bad Guy,' 'Burning Hearts,' and 'Piano Piano'). Martin Bourboulon, known for helming 'The Three Musketeers: D'Artagnan' and 'Eiffel,' serves as the lead director. The executive producers include Vanessa van Zuylen and Dominique Farrugia.
The show stars César Award-winning actor Benjamin Voisin as the titular character. The actor is also known for his roles as Lucien de Rubempré in 'Lost Illusions' and David Gorman in 'Summer of 85.' Voisin will feature alongside Lyna Khoudri, another César Award winner, who is known for her appearances as Juliette in 'The French Dispatch,' Constance Bonacieux in 'The Three Musketeers: D'Artagnan,' and Nedjma in 'Papicha.' The actress essays the role of Carême's lover and "most dangerous threat," Henriette, in the series. The cast also includes Jérémie Renier as political genius Charles-Maurice de Talleyrand-Périgord. The César Award nominee's other acting credits include 'Double Lover,' 'My Way,' and 'The Child.'
'Carême' is produced by VVZ Production ('Eiffel' and 'Up for Love') and Shine Fiction. The show marks the latest addition to Apple TV+'s French programming, which already includes the thriller series 'Liason,' starring Vincent Cassel, Eva Green, and Laetitia Eido, and the French-Japanese drama 'Drops of God,' featuring Fleur Geffrier and Tomohisa Yamashita.
Read More: Daniel Auteuil's Sur le Fil Kicks Off Filming in Provence This October