The ninth season of CBBC's hit series 'The Next Step' is officially confirmed. The new season has begun production in Toronto, Ontario. The teen drama follows "the members of a troupe from the titular dance studio as they train for and compete in various championships and deal with rivalries with other dance schools and drama among the team itself," as per the official logline.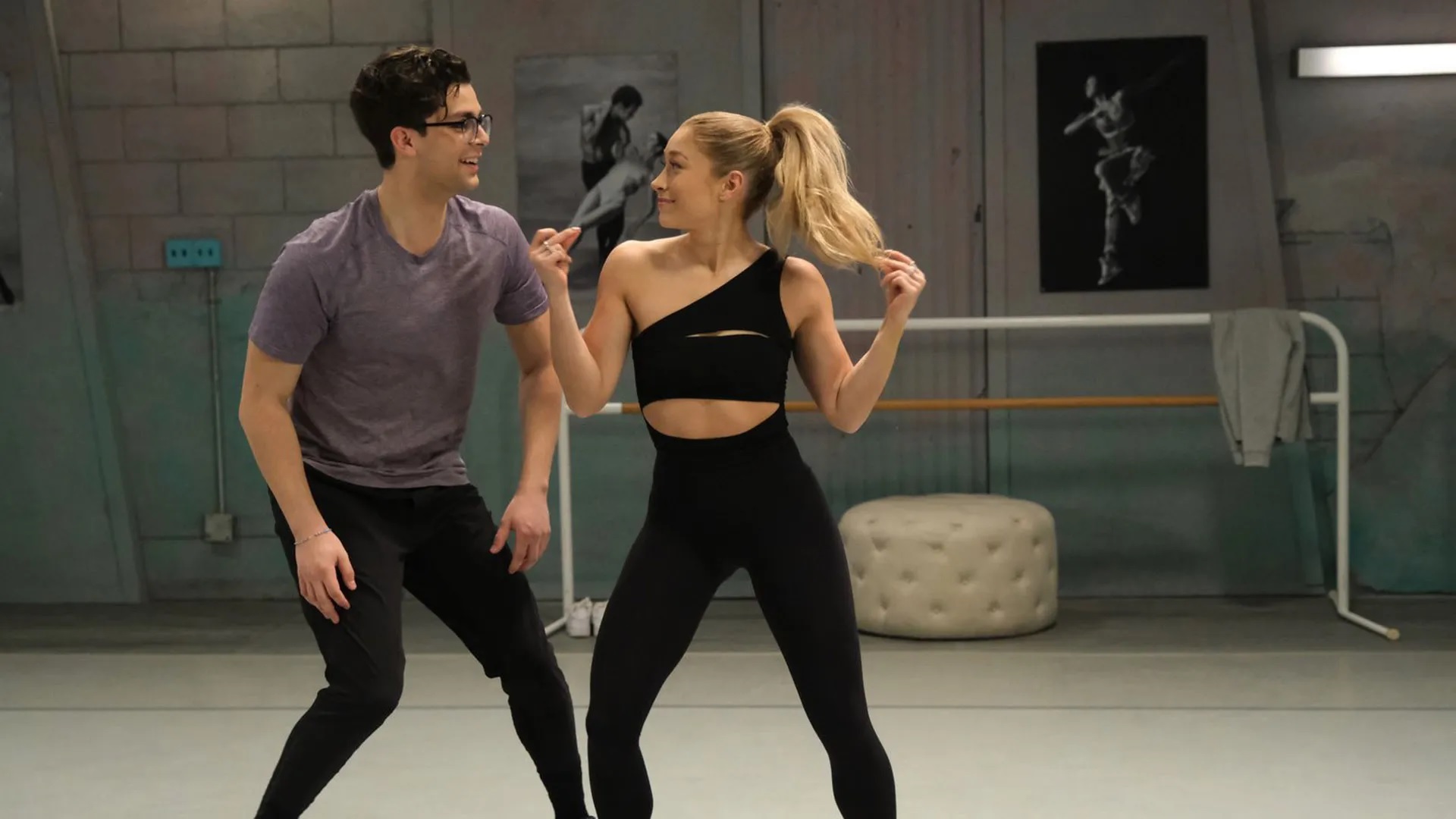 The earlier seasons of the show were also filmed in Toronto. Many spots in the city have been utilized as filming locations for the series, including Dundas Street, University Avenue, Front Street, Yonge Street, Colborne Street, and Jarvis Street. Toronto has a thriving film industry and hence has previously facilitated the production of several other projects as well, such as 'Prison Break,' 'Schitt's Creek,' 'Star Trek: Discovery,' 'American Psycho,' and 'You Are So Not Invited to My Bat Mitzvah.'
The series was created by Frank van Keeken, also known for writing several episodes of 'Lost & Found Music Studios,' 'My Perfect Landing,' and 'Wingin' It.' The show first premiered in 2013 and set new benchmarks in viewership ratings, which led to its renewal for seven more seasons subsequently. The eighth season, which debuted in September 2022, follows the intense competition between A-Troupe and B-Troupe as they go head-to-head to determine the team that ultimately gets to represent The Next Step at Nationals. The plot of the ninth season is currently under wraps.
The show stars Alexandra Chaves as Piper, Shelby Bain as Amy, Briar Nolet as Richelle, Julian Lombardi as Ozzy, Emmerly Tinglin as Kenzie, and Liam Mackie as Finn. The ensemble also features Danielle Verayo as Cleo, Carter Musselman as Heath, Katie Ortencio as Lily, Myles Dobson as Nick, Ben Williams as Pete, Blake Talabis as Anthony, and Melody Cao as Daisy.
The rest of the cast includes Brandon Lising as Xander, Maija Makila as Dylan, Autumn Daye-Fraser as Ebby, Renee Romolo as Izzy, Shane Mahabir as Ethan, Mila Sophia Tupy as Jett, and Molly Saunders as Jude. The actors are expected to reprise their roles in the upcoming season, along with the addition of some new cast members. Romeo Candido serves as the director of the upcoming installment. Boat Rocker Studios and Temple Street Productions teamed up again for the ninth round's production.
Read More: Hallmark's The Way Home Season 2 Begins Shooting in Scarborough