The filming of 'Minecraft,' starring Jason Momoa, is scheduled to begin in Auckland, New Zealand, in the spring of 2024. The action-adventure film is a live-action adaptation of the popular video game of the same name and follows the malevolent Ender Dragon, who goes on a path of destruction, after which a young girl and her group of unlikely adventurers set out on a mission to save the Overworld.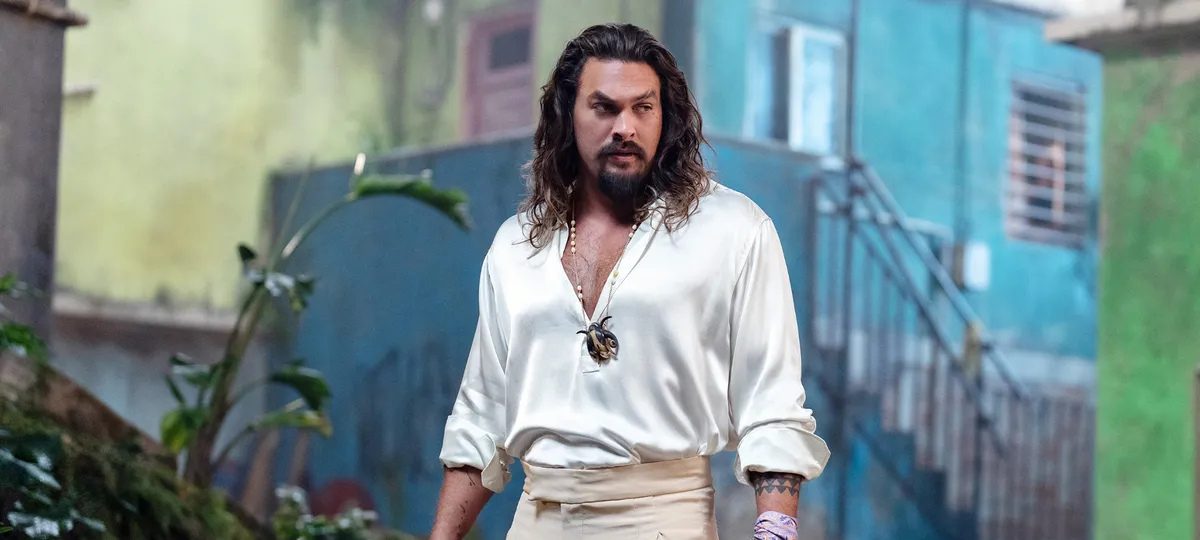 The filming is set to commence in Auckland, a major city in North Island, New Zealand. The city offers a wide range of geographical settings, from natural sceneries to urban cityscapes, which aids in the production of diverse projects. Auckland has earlier hosted the filming of several films and TV shows such as 'The Power of the Dog,' 'Life of Pi,' 'Spartacus: Gods of the Arena,' 'The Chronicles of Narnia: Prince Caspian,' 'Power Rangers Dino Fury,' and 'Roman Empire.'
The film is directed by Jared Hess, who previously helmed the 2004 comedy film 'Napoleon Dynamite,' the 2006 sports comedy 'Nacho Libre,' the 2015 comedy-drama 'Don Verdean,' and the 2016 crime comedy 'Masterminds.' The filmmaker also worked in the television shows 'The Last Man on Earth,' 'Making History,' and 'Son of Zorn.' He has helmed multiple short films and music videos as well.
Momoa is set to star in the film in an undisclosed role. The renowned actor is recognized for his roles as Khal Drogo in 'Game of Thrones,' Ronon Dex in 'Stargate Atlantis,' and Arthur Curry/Aquaman in the DC Extended Universe. He was recently seen as the antagonist Dante Reyes in 'Fast X.' Momoa is also gearing up for the release of his next film, 'Aquaman and the Lost Kingdom,' which arrives in cinemas on December 20, 2023.
As per reports, Pedro Pascal and Matt Berry are also expected to join the cast. Pascal is known for his leading roles in Disney+'s 'The Mandalorian' and HBO's 'The Last of Us.' His film credits include 'Wonder Woman 1984,' 'Kingsman: The Golden Circle,' and 'The Great Wall.' On the other hand, Berry is famous for his comedic roles in the shows 'The Mighty Boosh,' 'What We Do in the Shadows,' and 'Toast of London.'
'Minecraft,' the video game, was launched in 2011 and went on to become the best-selling video game of all time. The game, developed by Mojang Studios, lets players create 3D worlds by extracting raw materials and building structures. The live-action film adaptation is produced by Mary Parent, Roy Lee, Lydia Winters, and Vu Bui. Jill Messick is also credited as a producer posthumously for her work in the project prior to her demise in 2018. The film is slated to be released in theaters on April 4, 2025.
Read More: Morfydd Clark's Making Noise Starts Filming in Scotland in Spring 2024