The filming of Joanna Kulig-starrer 'Isola' is scheduled to begin in Elba, Italy, in October this year. The thriller film follows "Ada, a mature woman on her way to an island where she will begin her new job as carer for old Oskar, a man condemned to a vegetative state. In the wealthy man's huge villa, Ada makes the acquaintance of his young wife, Joanna, gorgeous and graceful, reminiscent of the femme fatales of American noirs," as per the official logline.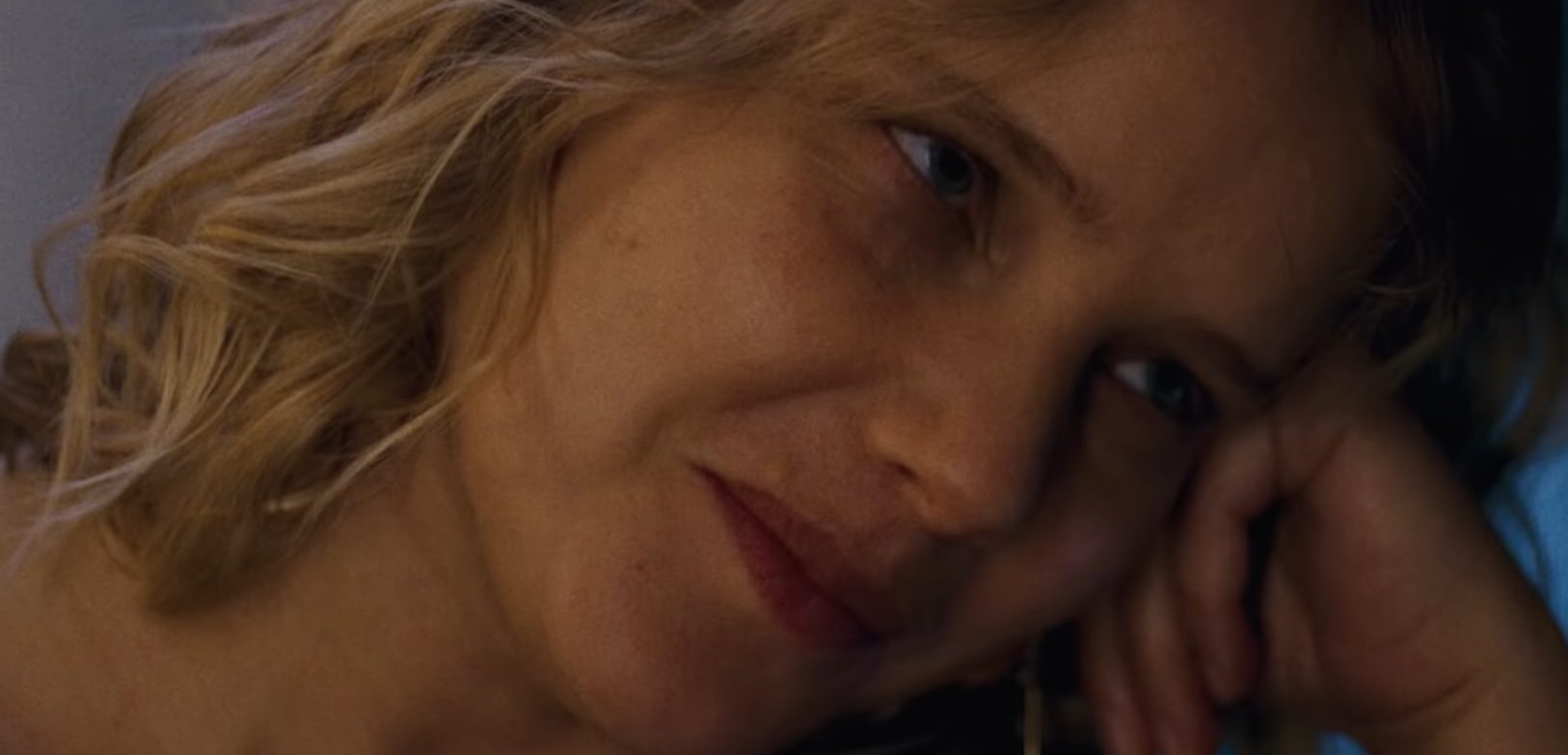 "The two get closer, touch each other, and search each other in mind and body without ever reaching a real climax. Until the moment when Joanna, the film's true protagonist, realizes the disgust she feels at being condemned to isolation and submission, at being exploited by those around her, including her lover Joaquin," the logline states further.
Elba, where the production is set to commence, is an island in Tuscany, Italy. The island is known for its pristine beaches, scenic coastlines, lush forests, and quaint villages, which serve as picturesque backdrops to shoot diverse projects. Elba has earlier hosted the filming of 'That Malicious Age,' 'Eye in the Labyrinth,' 'Scammerhead,' and 'Noble Earth.'
The film is written and directed by Nora Jaenicke, who previously helmed multiple short films such as 'Between Seconds,' 'The Reading,' 'White Walls,' and 'Paper Planes.' Her 2018 short film 'Whales' earned accolades at several international film festivals. Jaenicke is also the founder and artistic director of the Elba Film Festival.
Joanna Kulig stars in the film along with Fanny Ardant. Kulig is a renowned film, television, and theater actress from Poland, known for her roles as Hanka Tomala in 'Clergy,' Ania in 'The Woman in the Fifth,' Maja in 'The Eddy,' and Yalka in 'Way Back Home.' She earned the European Film Award and the Polish Academy Award for Best Actress for her portrayal of Zula Lichoń in the 2018 historical drama film 'Cold War,' directed by Academy Award-winner Paweł Pawlikowski.
Ardant is a César Award-winning French actress, recognized for her performances as Maria Callas in 'Callas Forever,' Shauna Loszinsky in 'The Young Lovers,' Marianne Drumond in 'La Belle Époque,' and Caroline in 'Bright Days Ahead.' The film is produced by Manish Mundra, an Indian film producer, in association with Ariens Damsi from Eliofilm, an Italy-based production company.
Read More: Commedia Sequel Tarzan Starts Filming in November in Rome