Tim Roth-starrer thriller film 'Killing Faith' is slated to be filmed in Arizona. The movie is set in the summer of 1859 and follows "a widowed physician, who reluctantly agrees to take a recently freed slave and her mysterious Caucasian daughter on a 5-day journey through the bloody West to find a distant town's Faith Healer. The woman believes her daughter is possessed. The doctor believes she simply carries The Sickness. Either way, the fact remains that every living thing the girl touches mysteriously dies," as per the official logline.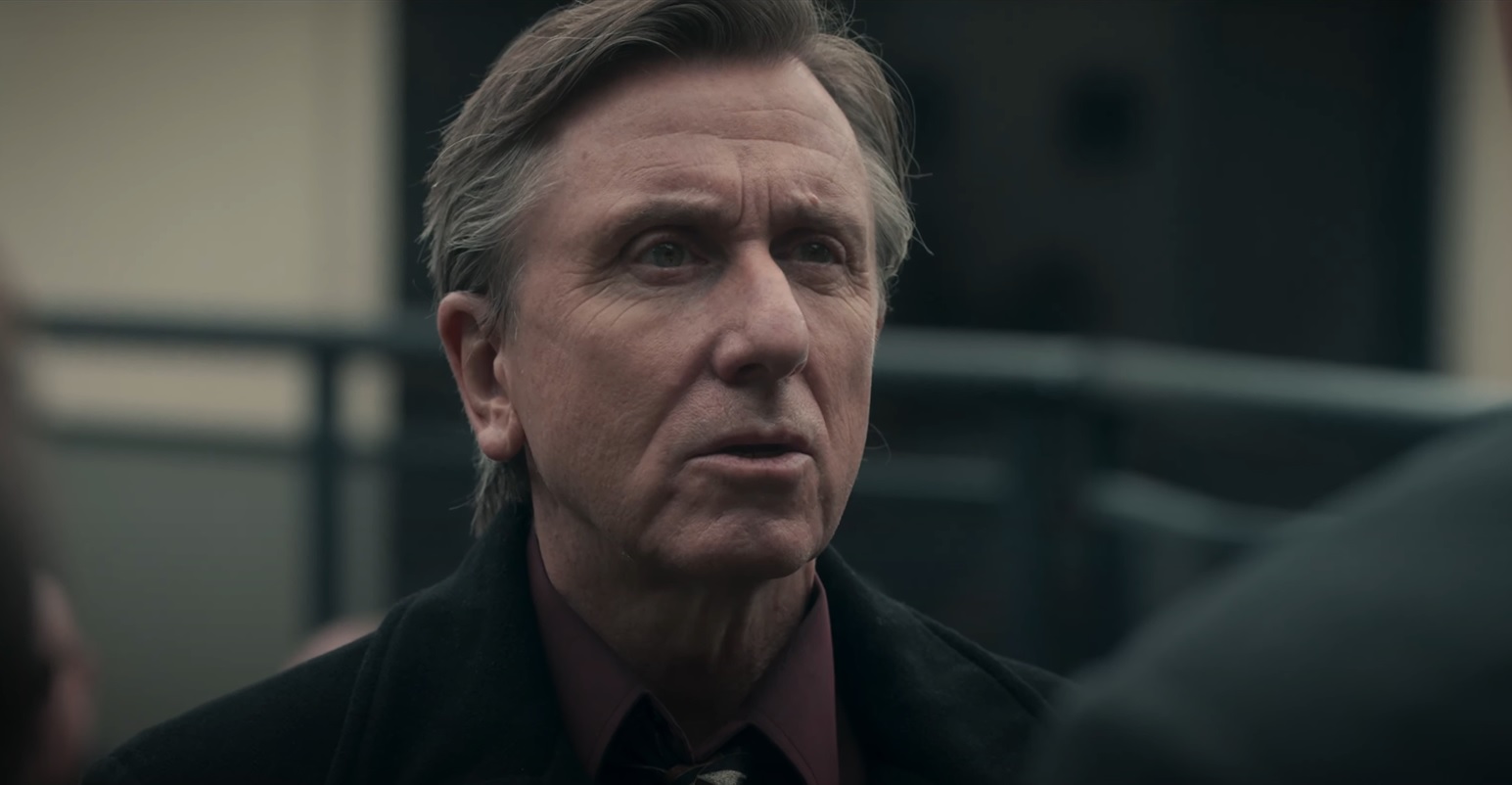 The production dates have not been revealed as of now. However, the filming is expected to commence after the end of the ongoing SAG-AFTRA strike. Arizona, where the shoot is set to take place, has a variety of landscapes along with unique locations like the Grand Canyon, Sonoran Desert, and the red rock formations of Sedona, which aid in filming projects with diverse backdrops. The state has previously hosted the shooting of 'The Shawshank Redemption,' 'Indiana Jones and the Raiders of the Lost Ark,' 'Star Wars: Episode IV – A New Hope,' 'The Revenant,' 'Into the Wild,' and 'Transformers: The Last Knight.'
The film is written and directed by Ned Crowley, who previously helmed the 2016 black comedy movie 'Middle Man,' starring Jim O'Heir, Andrew J. West, and Josh McDermitt. The film premiered at the Seattle International Film Festival, where it became the winner of the New American Cinema Competition. Crowley also penned the script for the 2008 comedy-drama 'Parting Words,' directed by Stan Schofield.
'Killing Faith' stars Tim Roth in an undisclosed role. The BAFTA Award-winning actor is known for playing Mitchel in 'The Cook, the Thief, His Wife & Her Lover,' Emil Blonsky/Abomination in 'The Incredible Hulk' and 'She-Hulk: Attorney at Law,' and Ringo/Pumpkin in 'Pulp Fiction.' For his portrayal of Archibald Cunningham in 'Rob Roy,' Roth was nominated for the Academy Award for Best Supporting Actor.
As per reports, Guy Pearce is also expected to star in the film. The Emmy Award-winning actor is recognized for his performances in television shows such as 'Mare of Easttown,' 'A Christmas Carol,' and 'Mildred Pierce' and films such as 'The Road,' 'The King's Speech,' and 'Mary Queen of Scots.' Pearce was nominated for Best Lead Actor at the Australian Academy of Cinema and Television Arts Awards twice for his performances as Dean Randall in '33 Postcards' and Eric in 'The Rover.'
Read More: Gore Verbinski's Good Luck, Have Fun, Don't Die Kicks Off Filming in Los Angeles in Fall 2023