The filming of Ramin Bahrani's next directorial venture 'Grapes of Wrath' is slated to begin in Los Angeles early next year. Set against the backdrop of the Great Depression, the historical series revolves around the Joads, a destitute family of tenant farmers forcibly uprooted from their Oklahoma homestead due to a confluence of dire circumstances: drought, economic strife, shifts in the agricultural landscape, and relentless bank foreclosures. In their quest for survival, the Joads join the exodus of countless Dust Bowl migrants bound for California, all driven by the shared pursuit of employment, land, dignity, and a glimmer of hope for a better tomorrow.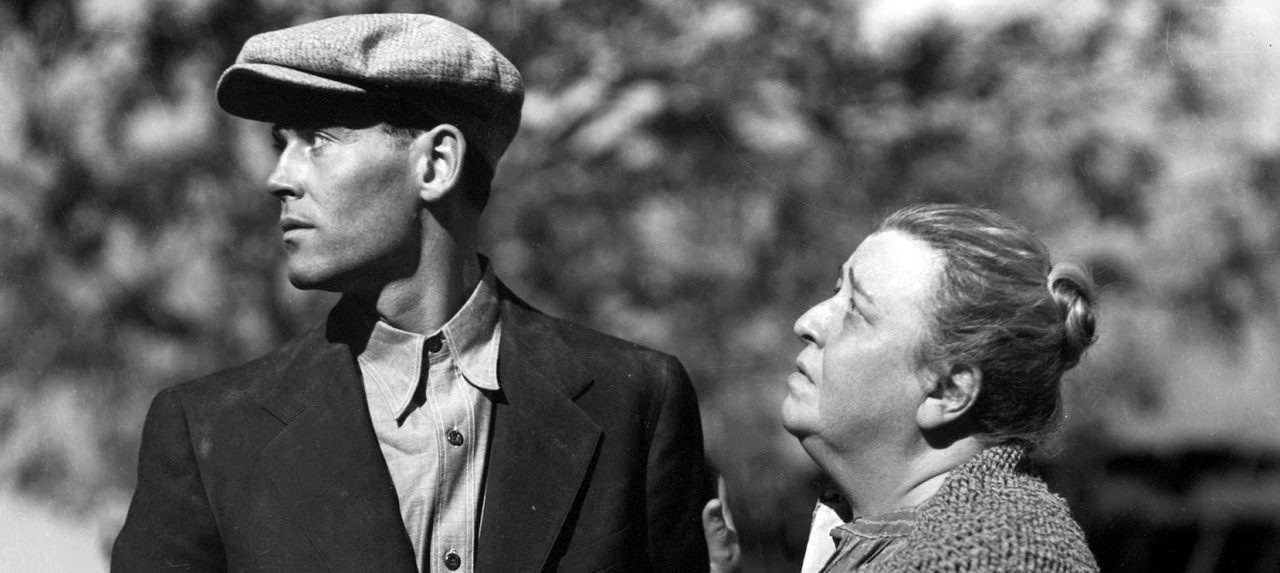 Bahrani, who was nominated for an Academy Award for Best Adapted Screenplay for 'The White Tiger,' also penned the period drama based on John Steinbeck's classic novel 'The Grapes of Wrath.' The filmmaker is known for directing Michael B. Jordan-starrer 'Fahrenheit 451,' Andrew Garfield-starrer '99 Homes,' 'At Any Price,' and 'Goodbye Solo' as well. The production will be backed by Fifth Season, promising an intriguing reimagining of Steinbeck's celebrated work.
The source material for the series is a literary masterpiece that vividly captures the struggles of Dust Bowl-era America during the Great Depression. This classic has garnered critical acclaim and earned the author the Pulitzer Prize for Fiction in 1940. Its enduring legacy lies in its powerful narrative, shedding light on the plight of migrant families and earning a revered status in American literature.
In its earlier cinematic journey, the novel found its way to the silver screen, giving rise to the 1940 classic. Under the vision of John Ford, Henry Fonda stepped into the shoes of the protagonist, Tom Joad. Fonda's stellar portrayal earned him an Academy Award nomination for Best Actor, while Ford's direction was honored with the prestigious Oscar for Best Director, cementing the film's status as a cinematic marvel.
The project is a joint venture between Fifth Season and Brad Weston's MakeReady, cementing their ongoing production and financing partnership. Joe Hipps, Fifth Season's President of TV Development and Production, revealed that the series will stay true to the novel's historical era. However, he hinted at Bahrani's innovative approach to infusing a contemporary twist into the narrative, particularly through the use of music.
Although the series' shooting is scheduled, the same may only begin once the ongoing SAG-AFTRA strike concludes. Los Angeles, the home of Hollywood, previously hosted the filming of famed historical dramas such as Christopher Nolan's 'Oppenheimer,' Damien Chazelle's 'Babylon,' David O. Russell's 'Amsterdam,' etc.
'Grapes of Wrath' is the most recent addition to Fifth Season's lineup of Steinbeck novel adaptations as the company is simultaneously working on a limited series adaptation of 'East of Eden' for Netflix. As the anticipation for adaptation continues to mount, fans eagerly await further details about this ambitious project. Stay tuned for more updates, as this project stands poised to redefine classic storytelling for a new generation.
Read More: Jacob Elordi's The Narrow Road to the Deep North to be Filmed in Australia