The filming of Sylvester Stallone-starrer 'Armored' has commenced in Pearlington and Waveland, Mississippi. The action film follows an armored security guard named James and his son Casey who are transporting millions of dollars between banks. The father-son duo is chased by a team of thieves led by Rook and finds themselves cornered on a decrepit bridge. The fate of the two, and the money then hangs in the balance.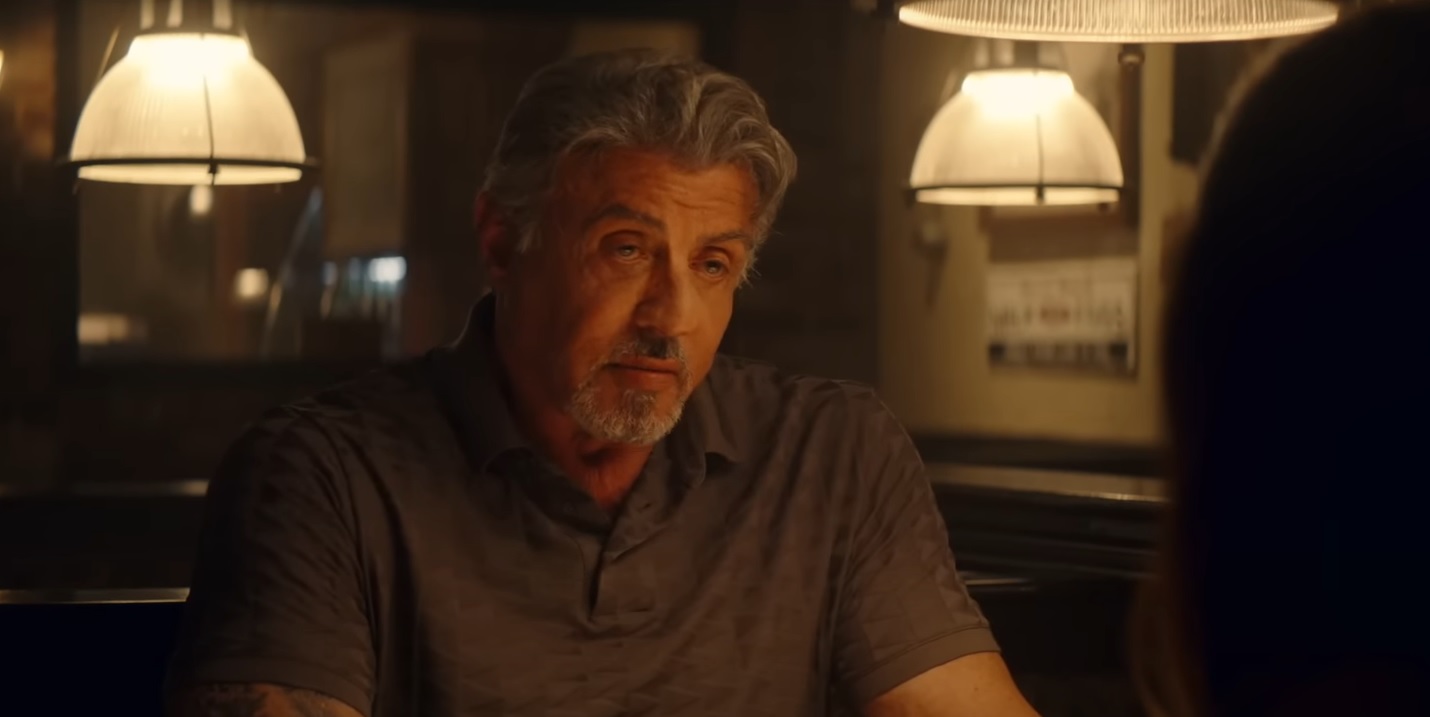 The project is an independent production that has received an interim agreement to begin production amid the ongoing SAG-AFTRA strike. The shoot is currently going on in Pearlington, a census-designated place in Hancock County, and in the city of Waveland. The cast and crew have been spotted filming some sequences at a Keesler Federal Credit Union branch in Waveland. The city, famous for its scenic beaches and local festivals, has earlier hosted the production of a couple of short films.
The film is helmed by Justin Routt, known for directing the 2008 comedy film 'If I Were Dictator,' which won the Best Comedy Award at the Indie Fest USA International Film Festival. The filmmaker also directed the 2011 mystery thriller 'The Test.' He has worked on a short film titled 'Clear Cut' as well.
'Armored' stars Sylvester Stallone as James. The Academy Award-nominated actor is famous for his roles as Rocky Balboa in the 'Rocky' film series, John Rambo in the 'Rambo' franchise, and Barney Ross in 'The Expendables' film series. Stallone is also known for his performances in the films 'Escape Plan,' 'Bullet to the Head,' 'Grudge Match,' 'Spy Kids 3-D: Game Over,' and 'The Specialist.' On television, the actor stars as mafia capo Dwight "The General" Manfredi in the Paramount+ series 'Tulsa King.'
Apart from Stallone, the film also stars Josh Wiggins as Casey, along with Dash Mihok. Wiggins is known for his roles as Hugo Gaffney in 'I Used to Go Here,' Owen in 'Light from Light,' Franky Winter in 'Giant Little Ones,' and Justin Wincott in 'Max.' Mihok is recognized for his appearances in the films 'Deep Water,' 'The Girl Who Invented Kissing,' 'Before I Wake,' and 'Silver Linings Playbook.' The film is produced by Gwen Osborne under the banner of Convergence Entertainment Group, along with Joel Cohen. The company previously produced the 2022 action thriller 'Savage Salvation,' starring Robert De Niro, Willa Fitzgerald, Jack Huston, and Quavo.
Read More: Seth Reiss' A Big, Bold, Beautiful Journey to be Filmed in Ventura and Riverside